Toñi Moreno will interview Bertín Osborne in a Christmas special on Telecinco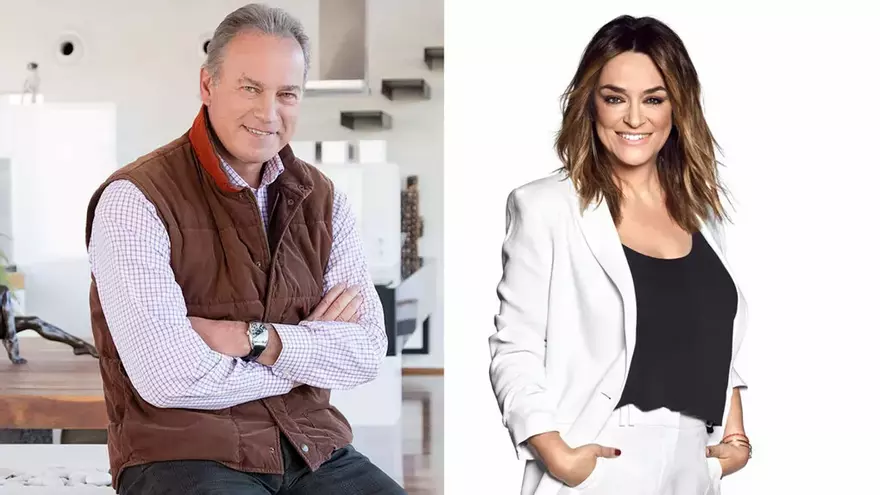 Telecinco has advanced today one of its contents to your Christmas schedule. The chain prepares 'Your home is yours', a special presented by Toñi Moreno in which the Andalusian will interview the presenter of 'My house is yours', Bertin Osborne.
After having conducted numerous interviews "with well-known personalities of our country, entering their homes or receiving their own, sharing conversations and confidences", now Bertín will change his role, as indicated by the chain in a note, where it advances that the program will be recorded the next days in Seville.
Produced in collaboration with Proamagna (the producer of the original space), Bertín Osborne will remember together with Toñi Moreno "the most significant moments of his childhood and his youth and will review the most outstanding episodes of his personal and professional life. "The special, in addition, coincides with his 40-year artistic career. As is usual in 'My house is yours', Bertín will receive visits from family members, in addition to questions that will be sent to him by "friends and colleagues in the profession."
Toñi Moreno, who will host a new season of 'Wonderful People' on Canal Sur and Telemadrid, returns to Telecinco with this specific order after having driven 'Viva la vida' last summer during the holidays of Emma garcia, as it already happened in 2020.