Toñi Moreno says that she was transferred by ambulance to Seville after testing positive for covid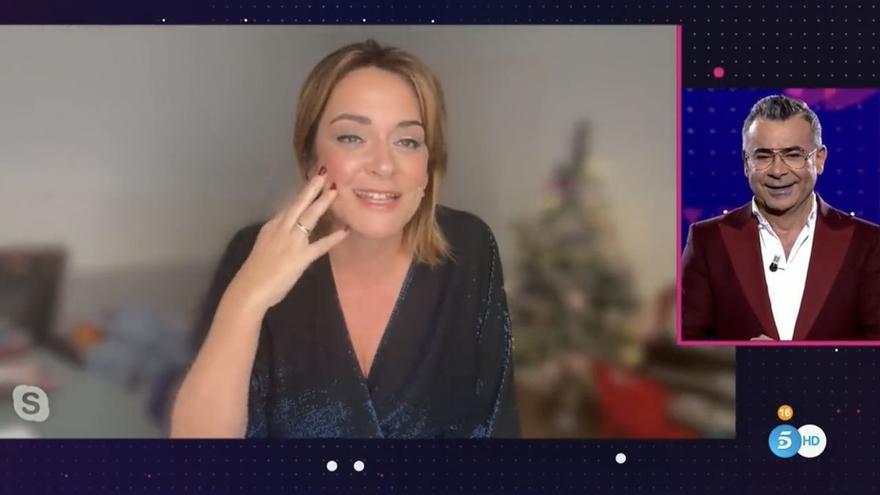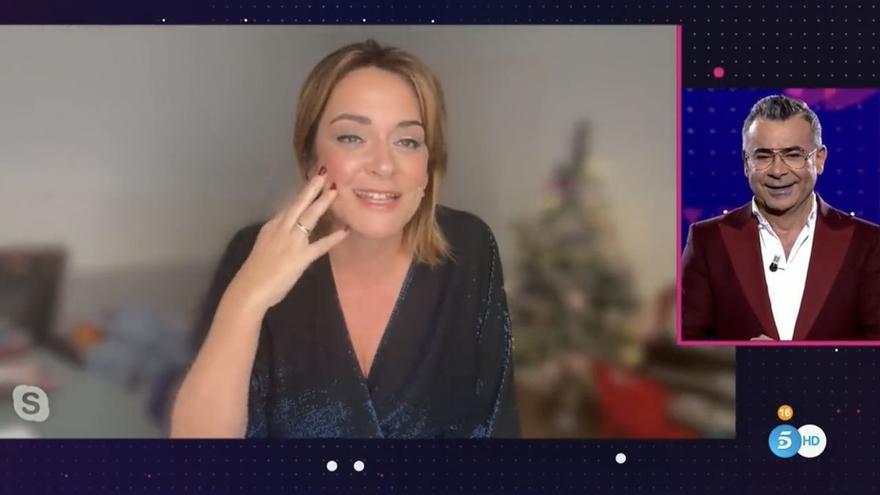 Toñi Moreno is going to be one of the presenters with Carlos Sobera Y Sandra Barneda from the new edition of 'Secret Story', this time with anonymous contestants. That is why, during the final last night, the three presenters appeared live, although they did so via online connection due to the positive in coronavirus of Moreno.
"Look at the voice I have as a captain general of the Army"The Andalusian joked, who despite having symptoms wanted to fix herself for the occasion:" I thought: 'Surely the only one who is bad with Covid, locked up, is me', and I was excited. I say: 'I'm going into prime time', I have put on my suits, I have made up myself because I am lonelier than one", commented
The presenter, who will have to spend Christmas in isolation, confessed that she found out that she was positive for covid when she went to record a promotion of the reality show to Mediaset. "I haven't worked yet and Paolo Vasile is already losing money with me. He had to put me in an ambulance to send me back to Seville"He said to the surprise of Jorge Javier Vázquez, who remembered seeing an ambulance." Was it you? "he said with a laugh.
Toñi already shared with his followers on Instagram what had happened to him from the ambulance: "I had symptoms for several days and, after a PCR and four antigens in a row giving me negative, they make me an antigen in Madrid and I am positive. I go home in an ambulance so as not to infect anyone and to confine myself. I feel fine. It's like a little stronger flu, "he said.