Toñi Moreno, desperate in 'Secret Story' with Jonathan, who ends up expelled for making a comb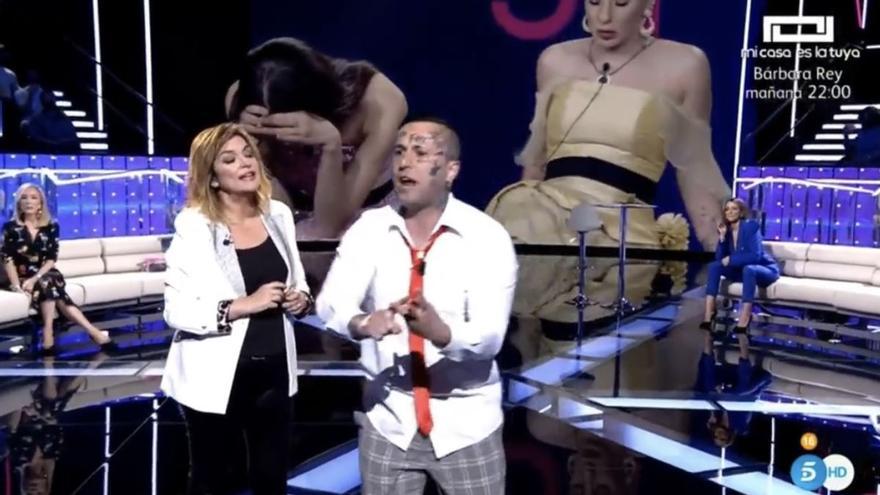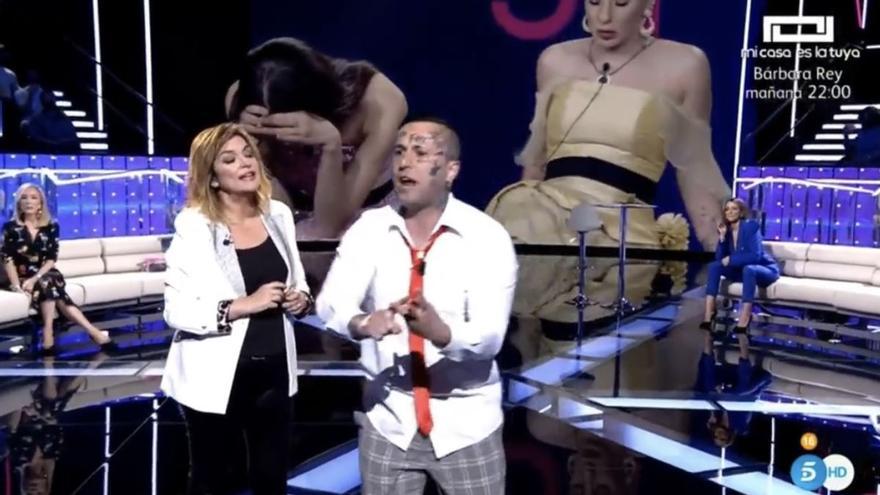 "Don't take it personally"began by saying Jonathan, who added: "You wanted to compete against my sister and you have taken this", and raised his middle finger, in a gesture of offense.
"Why don't you tattoo your mouth and shut up for a bit?", Nissy replied, which was widely applauded on the set.
But Cora's brother did not stop there and continued to seek controversy by addressing Nissy again: "You wanted to compete against my sister, you thought you were chosen by God and my sister Cora has given you a lesson in humility", said Jonathan haughty.
"You have had two months to turn greennow is my moment", snapped Nissy, who turned around proudly and pretending to settle the issue.
Toni Moreno He tried to mediate, assuring that "Jonathan is not one of those who has turned you green...", and tried to silence the controversial relative: "Thanks, darling, sit down."
But Jonathan kept going and after repeatedly calling Nissy until she turned around, he took off the fingers of both hands againlaughing hysterically.
It was then that Nissy's uncle, present on the set, jumped up to defend his niece, in turn sticking his finger out at Jonathan. "Tito, tito, leave him, if he's a pimp"said the former contestant.
"Jonathan, I have little program time left, but I'm going to leave with the satisfaction of throwing you off the set, man. You don't do combs on a set, you don't treat anyone like that. Please leave the set."