Toni Bou wins his 29th world title by triumphing in Portugal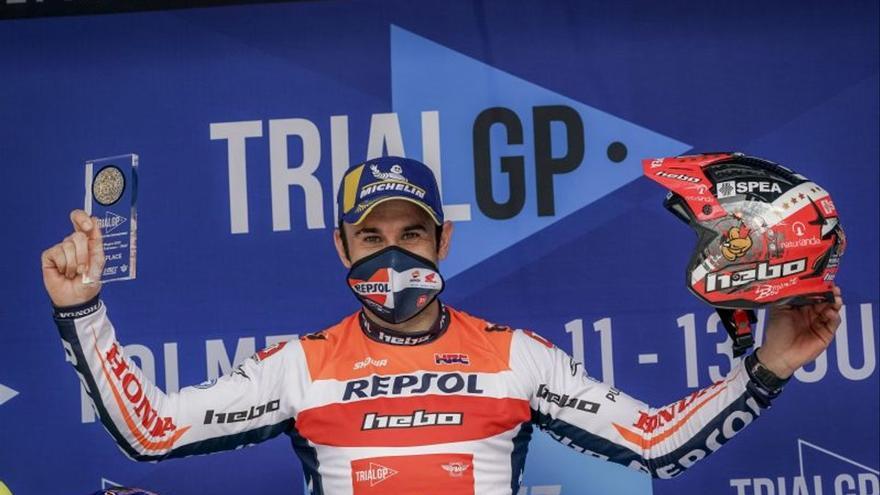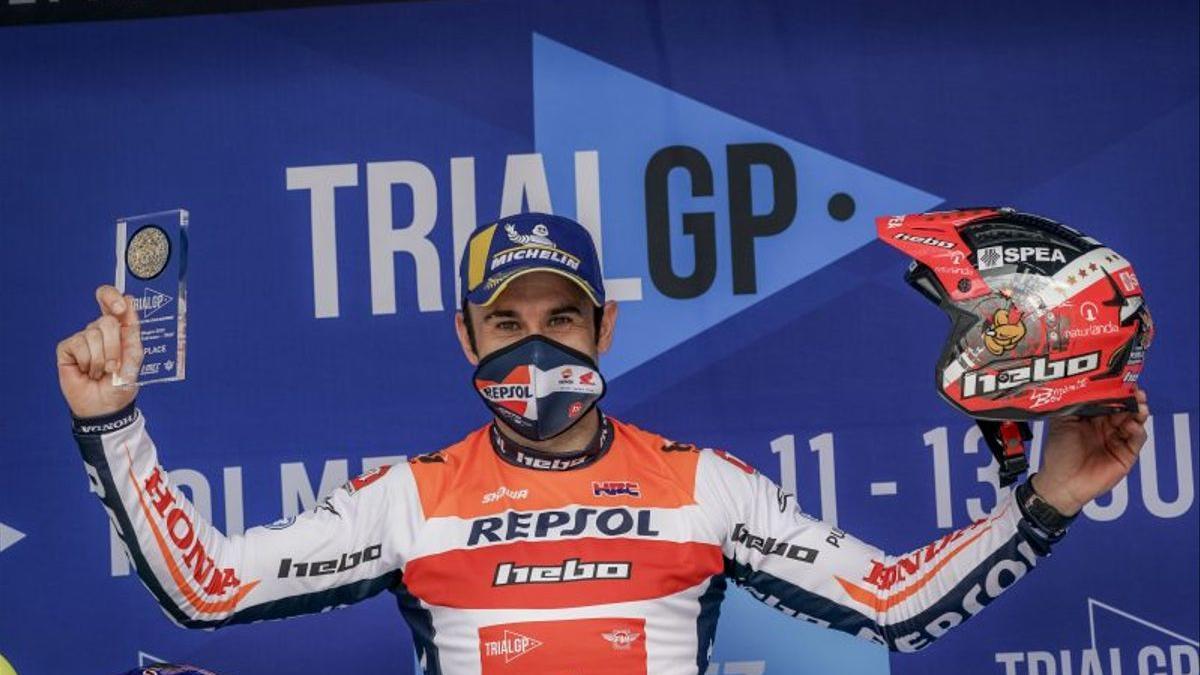 The Repsol Honda Team rider Toni Bou He has just been proclaimed TrialGP World Champion after finishing the last event on the calendar in first position this Saturday in Gouveia, Portugal.
The 15th title fell for Toni Bou. The pilot of the Repsol Honda Team he has just won a new world title in TrialGP, the 15th of his outdoor sports career, the 29th of his sports career. Bou needed only one point, but he has added the 20 points of the first place, being more than enough to proclaim himself champion. The Montesa Cota 4RT rider has won absolutely every trial title since 2007.
In the same race, the Repsol rider Sling Team Takahisa fujinami He has ended his sports career after 26 seasons in the highest competition, with a world title (2004), 34 victories and 355 participations.