Toni Acosta: "I'm fed up with the stereotypes of the sexy woman who doesn't find out about anything"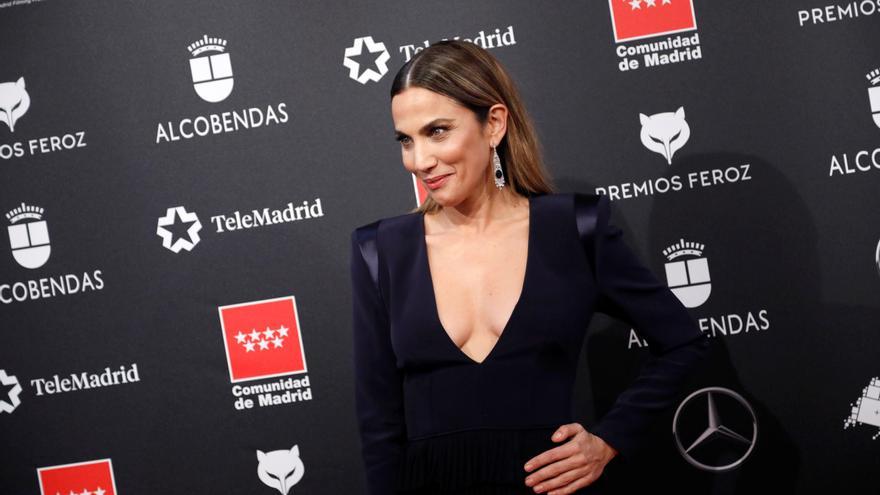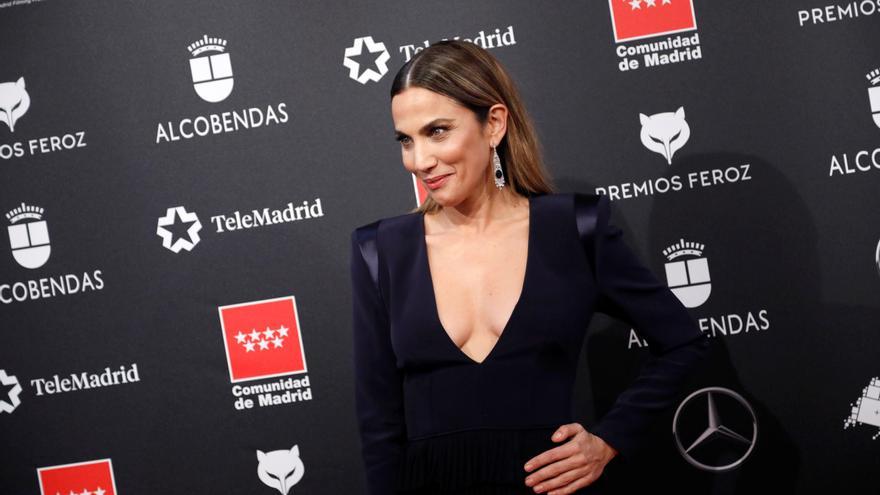 Actress Toni Acosta returns to the stage with the play 'Host', a show in which she has felt "backed, like a trapeze artist with a net", in a version that, despite being a classic, breaks stereotypes about the "sexy woman who does not find out anything".
'Host', in which he shares the bill with Fele Martínez, Pepón Nieto, José Troncoso, Dani Muriel and María Ordóñez, premiered at the 2020 Mérida Classical Theater Festival and since then Acosta has chained one shoot after another.
Juan Carlos Rubio has transformed Plauto's classic into a comedy of entanglements between gods and humans where women stop being prudish and anodyne to have a greater role, a fundamental detail for the actress to assume a triple role: Mine, Night and Alcmena.
"It prompted me to say yes to the project. The message that is launched on stage and I'm sick of the stereotypes of the sexy woman who doesn't know anything", argues in an interview with Efe Toni Acosta (Tenerife, 1972).
The Alcmena that he proposes gets angry, thinks that they are teasing her and that, she assures, seems "important" to her. You think you are in a moment that allows your opinion to "be heard." "And I feel responsible for what I say and havego. And on the issue of women not a step back ", says the protagonist of" Father there is no more than one ".
Set in a circus caravan of the 50s, this story full of duplications of identities that provoke multiple situations full of comedy poses a reflection on the image, on the identity and this from the gaze of the other, current issues such as the prominence of social networks.
"Whenever I start a project I think I will not be able to", but surrounded by a great team, one feels very supported as a "trapeze artist with a net and the director had everything very clear," says Juan Carlos Rubio.
"It made me feel like part of the team. It has been a pure enjoyment. With him, to the end of the world", one of the protagonists of" Señoras del (h) AMPA "assures amused.
He arrives in Madrid with "great enthusiasm" after a hard year in which the show has made its way to other cities. Opening in Mérida was like "climbing Everest". "Any actor who likes the theater deserves the challenge of the Mérida theater", but "Madrid, is still Madrid, a very demanding place," he says, alluding to the responsibility and previous nerves.
Although he recognizes that he has not stopped doing things, he likes to think globally, "as a union", and sees "everything that has been left by the way", says Acosta from Tenerife, where he shoots under the orders of Alberto Martínez, 'Everyone does it', aware of the luck of being able to combine both projects, cinema and theater, because "It all adds up, it's like training."
The actress clarifies that it gives the impression that "as there are Spanish series on television platforms, there is a lot of work", but the reality is different: the protocols make the shootings more expensive and make it "more difficult to work," says Acosta, who presented 'Poliamor for beginners' by Fernando Colomo at the Malaga Festival.
She considers that the experience puts more weight on her shoulders - "Before she was a kamikaze", she admits - and adds that although the public and the producers do take her career into account, she does not trust, despite considering herself lucky to be able to get on a stage. "I face each challenge like the first, with the same enthusiasm and expectations", indicates.