tomorrow will be the most expensive saturday in history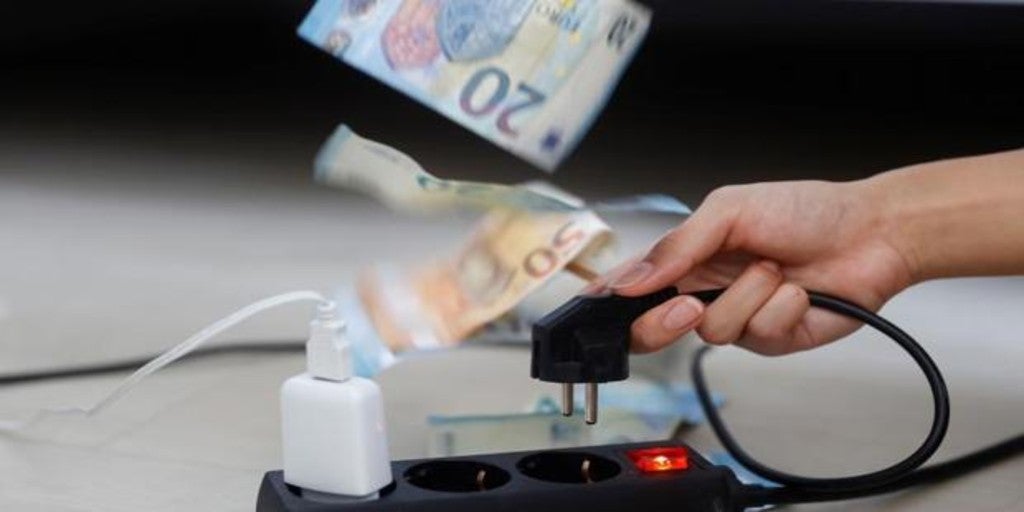 MADRID
Updated:
Keep

The price of electricity will continue to skyrocket this weekend and tomorrow will be the most expensive Saturday in history in terms of electricity. Specifically, the price of electricity in the wholesale market will fall tomorrow, Saturday compared to today, but will remain at very high levels: at 159.37 euros per megawatt hour (MWh) on a daily average. From the data provided by the Omie platform it can be inferred that the price of electricity falls tomorrow by 6.92 euros compared to the 166.29 euros MWh registered this Friday.
By time slots, The price will be 187.18 euros per MWh, which will reach the maximum peak at 10 p.m. and the minimum of 125.94 euros per MWh that will be counted at 5:00 p.m.
Despite the shock plan approved by the Government, September will probably close as the month with the most expensive electricity. The previous month, in August, the price ended at an average of 106 euros per megawatt hour, the highest since there are records of the price of electricity. A maximum was also marked in July, a month that ended with an average daily price of 92.4 euros.
Gas pressure
As the electricity companies and the Bank of Spain itself have indicated, part of the blame for the rising cost of electricity is in the price of gas, which today stands at a price of 64.35 euros per Mwh compared to around 18 euros that marked last December. It should be remembered that for every euro per megawatt hour that gas rises, the cost of electricity in the wholesale market rises by two euros per megawatt hour. A report by the Bank of Spain published in August revealed that the rise in the price of gas affects around 50% of the rise in electricity, while the cost of emission rights is the cause of almost 20% of the hikes in recent weeks.
Experts see complicated Comply with the Government's objective of making the receipt cheaper by up to 30% between now and the end of the year due to high electricity prices. From the electric consultancy Selectra they point out that "the increase in prices is so high that we will have to wait to see if the objective is achieved."
On whether the measures will be diluted in the receipts that arrive in the second quarter of 2022, from Selectra they warn that "it will depend on the companies, which will decide what and how they affect their customers." "What is true is that in gas, limiting the price increase to 4.4% is going to generate a tariff deficit that will have to be paid sooner or later," they add.