Tomorrow, last day to make the income tax return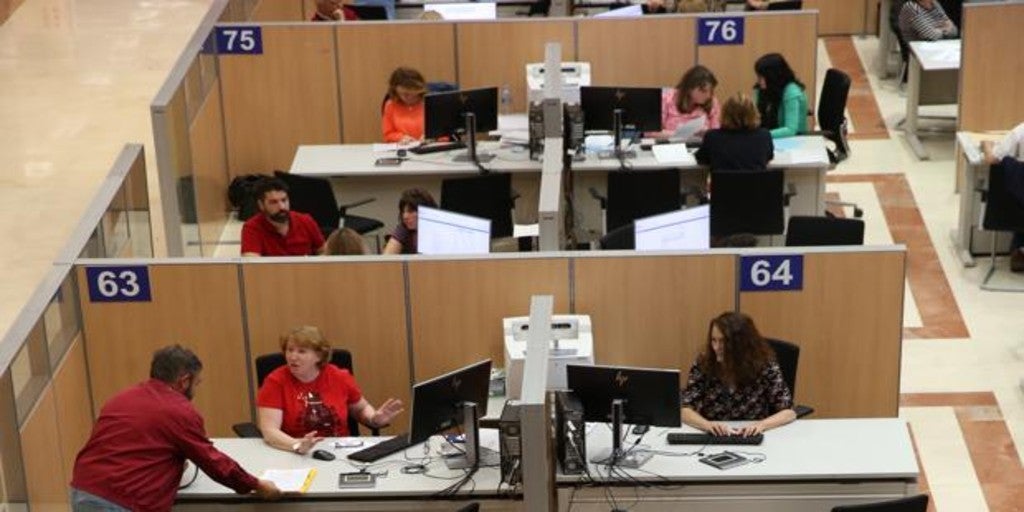 Madrid
Updated:
Keep

The countdown begins until the deadline for submitting the Income statement for the year 2020. Tomorrow, June 30th, will be the last day to pay personal income tax, thus concluding the campaign. A) Yes, Today Tuesday June 29 is the last day that you can request prior appointment for telephone or office attention.
However, in these last days already it will not be possible to request direct debit in the declarations to be filed, the term of which ended on Friday, June 25.
Failure to file the income tax return within the established deadlines has consequences with surcharges and fines. The surcharge that the Treasury may apply may be higher or lower depending on whether the IRPF go out to return or pay and if it has been done by own will or after the notice of the Tax Agency.
The level of annual income and the nature of the income received are the factors to take into account in this process.
The Tax Agency indicates that all taxpayers in Spain must present the statement of income. Still, there are exceptions to be aware of.
For example, all those taxpayers who receive less than 22,000 euros per year, as long as they come from a single payer. As well as, workers who receive less than 14,000 euros if it comes from two or more payers.