tomorrow falls to levels not seen since the end of August to 111 euros per MWh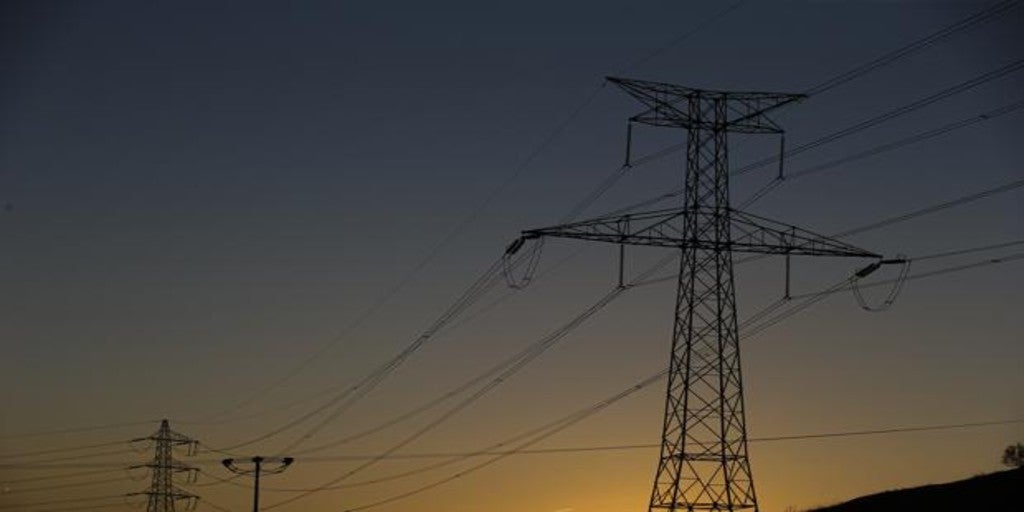 Madrid
Updated:
Keep

The records in the price of electricity have been a constant in recent months to exceed
a daily average of 200 euros per megawatt hour (MWh). Specifically, 216.01 euros this October 1, according to data from the operator OMIE. However, now there are two consecutive days of considerable decline.
Today the price in the wholesale market
remains at 173.65 euros. But tomorrow the decline will be even more pronounced since there will be, on average, at 111.2 euros per MWh. This will be the lowest figure since the end of August. You have to go back to August 29 of this year to find a lower figure at 102.03 euros.
Regarding the historical maximum marked just yesterday, the decrease is 104.41 euros, 48.3% less. Regarding today's price, the decrease is 32.05 euros, 35.73% less. Among the reasons would be the decrease in demand that usually occurs on weekends, as well as a greater presence of renewable energies.
However, there will be a very big difference between time slots. For example, between five and six in the morning the 15 euros per MWh, when just a week ago it was in that same period at more than 155 euros. On the other hand, in the final hours of the day it will easily exceed 200 euros.
Compared to a year ago, the comparison continues to be very unfavorable despite the decline that will occur tomorrow. On October 3, 2020 the average price was at 19.13 euros per MWh. Then, the maximum in an hourly segment was 39.72 euros and the minimum was 11.3 euros.