Tomato Soup Pie, by Sylvia Plath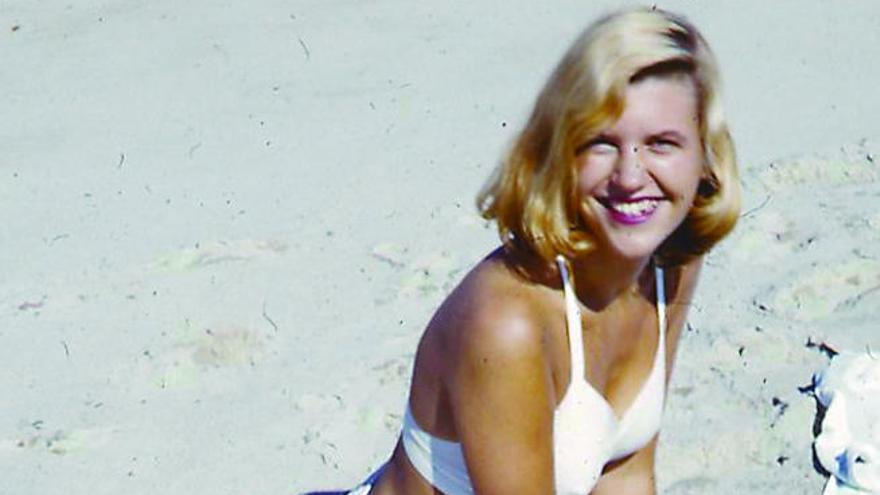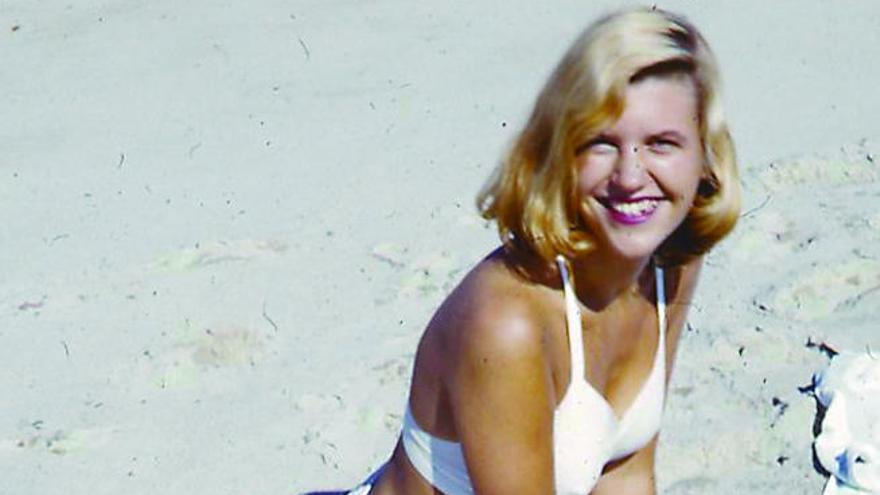 Plath became a romantic myth, as did James Dean, Marilyn Monroe, and other ill-fated figures. She embodied a kind of mystical feminism: the psychological abuse she suffered from her husband made her a martyr in the eyes of many. She was a good poet but there were other good poets in the 20th century with less tragic lives who were not taken seriously in the same way. It is not a detriment to his enormous literary talent to admit that the marketing of his intimacy in conflict with domestic values ​​has interested mythomanic readers far more than his own work. The intimacies reflected in his moving and lucid diaries are a core part of his bibliography. The complete edition of Karen V. Kukil, which covers a period of canned life, from July 1950 to 1962, from the age of 18, when she was still a student of English literature, until six months before she died, was published a few years ago by Alba .
These diaries are proof of his inexhaustible graphomania. Plath could write about anything at any time: colds, nausea, cramps, an idyllic honeymoon in Benidorm, or the collapse of her marriage. The descriptions of youthful pain after their first suicide attempt are especially intense; the meeting and the subsequent disagreement with her husband, who entertains with the students, and as we have already anticipated in the first lines the continuous inner struggle of a woman who wants to write and does not know how to free herself from other tasks in a world that for her he was already dead without the one he wanted to live being born. Her self would end up defeating her before her time.
What we were going to; food is an important part of his work. In the novel The bell jar the reader follows the downfall of Esther Greenwood, whose mind sinks deeper and deeper into depression. The only source of almost constant pleasure for the protagonist is in food. His New York experience abounds with crab-stuffed avocados and caviar. Gastronomy not only serves as an escape route but also as a kind of life option. The difference with it is that when you choose caviar and chicken, the stuffed avocados do not disappear from the table. They are still there. Years ago I read in an article in The Guardian, about that culinary instinct of the American author, how while she was writing her famous poem Lady lazarus I had a lemon tart in the oven; or how when he created Death & Co. he prepared his tomato soup pie at the same time. From the multiple references to him it gives the impression that he never stopped cooking it.
Piqued by curiosity, I started looking for the recipe. I think I've found her. You have to sauté onions in butter until they brown a little more than necessary; add minced beef, garlic and basil; sprinkle with salt and pepper, and a pinch of mace. Increase the heat from medium to high; add the tomato soup (from the canned ones, Campbell is the best I know) and simmer for ten minutes. Let cool. Preheat the oven to 190 degrees, cover a mold with dough, moisten the edges with cold water and fill the base of the cake with the meat mixture. Cover with another punctured sheet for air, spread with butter and bake for an hour. My curiosity is not enough; American housewife kitchen from the middle of the last century typical of an all-time classic such as Joy of Cooking. There is apparently nothing poetic about it, but the first thing Plath did when she went to live in England was ask her mother to send her a copy of the book; I missed him more than anyone else. Instead of, say, studying Locke, I'm going to make an apple pie or review The Joy of Cooking, reading it as if it were a novel ", noted that depressive poet who, invoking the blackest humor unintentionally, chose the kitchen of her London home to commit suicide, inhaling gas, when life had stopped offering her options and she was tired of facing the dilemma between work and existence itself, which still grips too many women today.