Tomato boost from the hand of Spar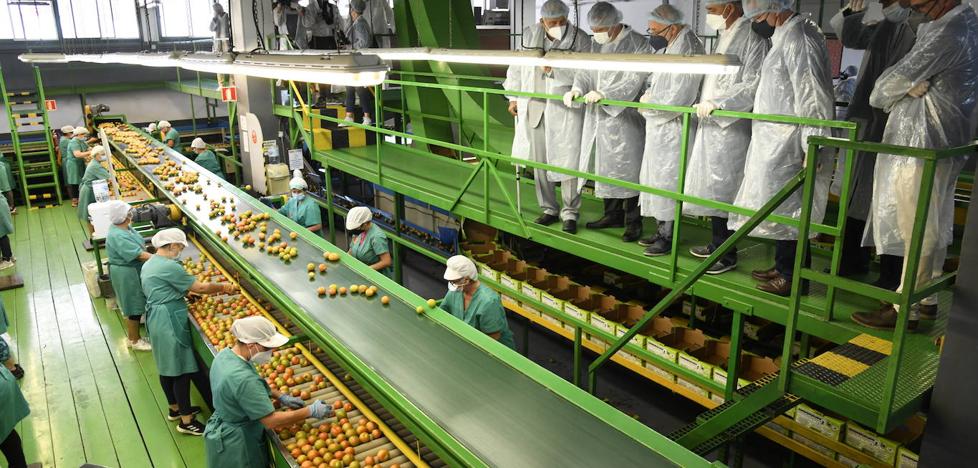 The agreement is signed this Wednesday in La Aldea
The presidents of the Canary Islands and the Cabildo de Gran Canaria, Ángel Víctor Torres and Antonio Morales, respectively; the president of Spar Gran Canaria, Ángel Medina, signed this Wednesday in La Aldea the
second agreement of promotion to the commercialization of the Canarian tomato.
They also participate in the act
the representatives from COAG and Coagrisan, Rafael Hernández and Juan José del Pino, respectively, and the mayor of La Aldea, San Nicolás.
The agreement collects
a commitment to quality and it is a key agreement for the continuity of the tomato business, affected by the drop in exports and above all by the 'Brexit'.
The tomato crop It is one of the pillars of the economy of La Aldea.