Tomás Roncero cries live for the departure of Sergio Ramos from Madrid: "I will love you all my life"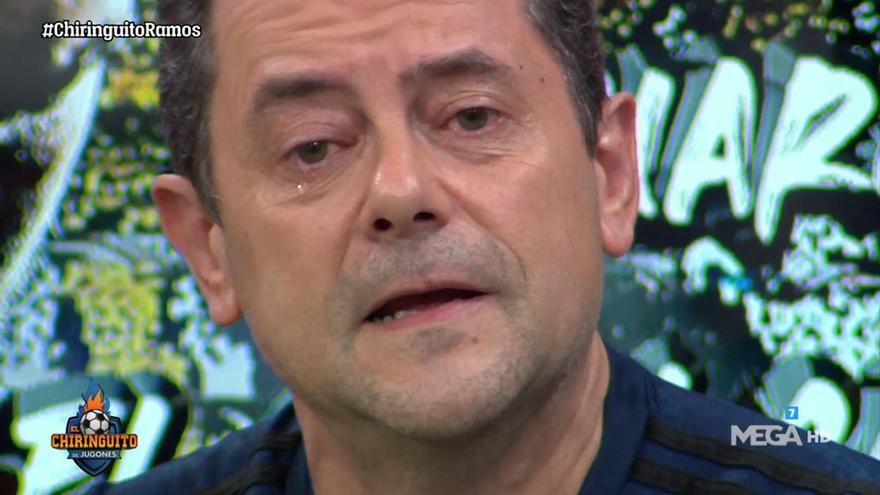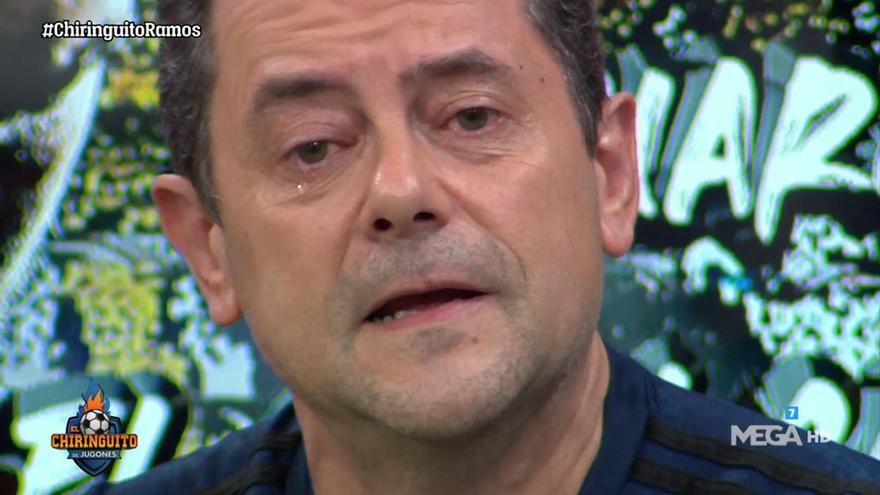 The departure of Sergio Ramos from Real Madrid it has affected the white fans. The captain says goodbye to seek new challenges after 16 years in the team and the most fans have even mourned his departure. Such is the case of Thomas Roncero, that yesterday in 'El Chinguito' He couldn't hold back his tears when he made a speech to the player.
The tertullian of the Mega program defined the news as "the hardest moment in many months". "We must always love those who have helped us to be happier, and Sergio has given us eternal happiness from Lisbon. I think there are Madridistas who do not value that," said Roncero when the camera turned to him.
While the rest of the team was silent, Roncero highlighted Ramos' goal in the 2014 Champions League final: "It was the goal of liberation, of vindication, of Madrid's DNA, of not giving up until the last second ", he said in a very heartfelt way, also remembering how he celebrated it with his son.
"And there 30,000 Madridistas in the stands, and millions and millions in Spain and the rest of the world, hugged each other like I hugged my son, Marcos, who was 11 years old, my poor man. He hugged me and said: "Dad, finally La Décima, finally La Décima". Because the poor at school had been given a cane all week between Atleti and Barça. Which is logical, because we had lost LaLiga the week before, which Atleti won, and Barça, logically, wanted Madrid to lose it as a consolation, "he recalled.
"You changed our lives for the better. At least to me. You helped a lot of people to be a little happier, because we know that being from Madrid, one is always happy because we are from the greatest club of all time and we will continue to be. But I refuse to stop forgetting that legacy you have left, "he continued. Roncero ended by saying that Ramos is" a legend, but with big letters "and assured:" I will love you all my life, Sergio. (...) You will always be in my heart, "he added.