Tomás Gimeno returned to his parents' house to leave the dog before escaping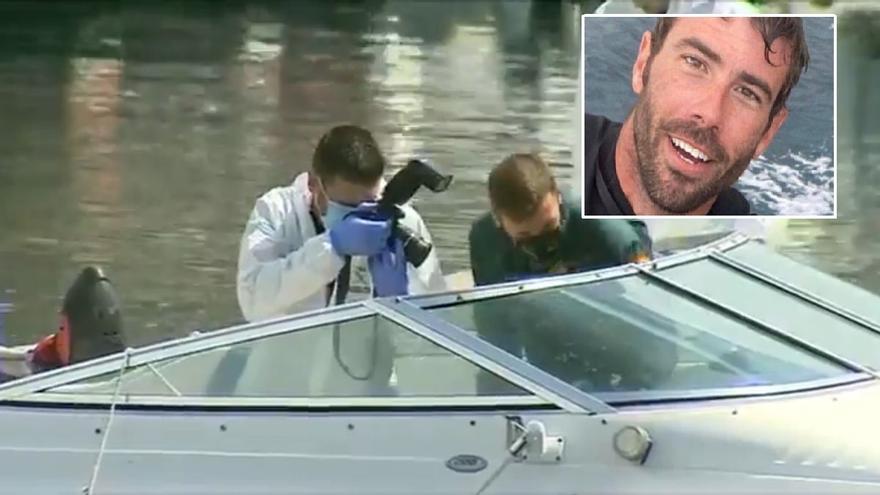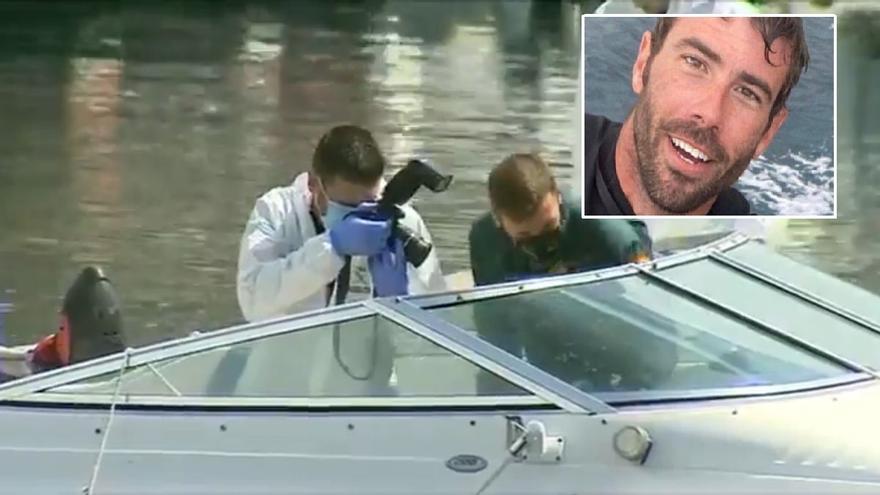 Researchers at the disappearance of Tomás Gimeno, with the girls Anna and Olivia, in Tenerife two weeks ago he found new clues within the chronology of the day of the event. As reported by Tele 5, specifically between 7:30 p.m. and 9:00 p.m., Gimeno was at her parents' house.
The Civil Guard has discovered that Gimeno came to her parents' house on purpose to leave her dog before leaving. His parents found out later when they saw the pet in the garden, so the missing person had to enter through the fence.
It has also been discovered by the farewell messages, that he had a partner whom the Civil Guard dismisses as an accomplice. The last messages of the disappeared with the girls, according to the aforementioned chain, were of the type: "I will be fine, I will be where I have always wanted."
On the other hand, for days Olivia's mother and Anna have asked the father to "desist" from his attitude and not make the little ones suffer. In a letter released on Friday on his social networks, he thanked "the whole world" for their collaboration in finding his daughters because "There are no words to explain what a mother can feel when her two reasons for being are brought together".