Tomás Gimeno killed the girls on his farm to cause the greatest pain to his ex-partner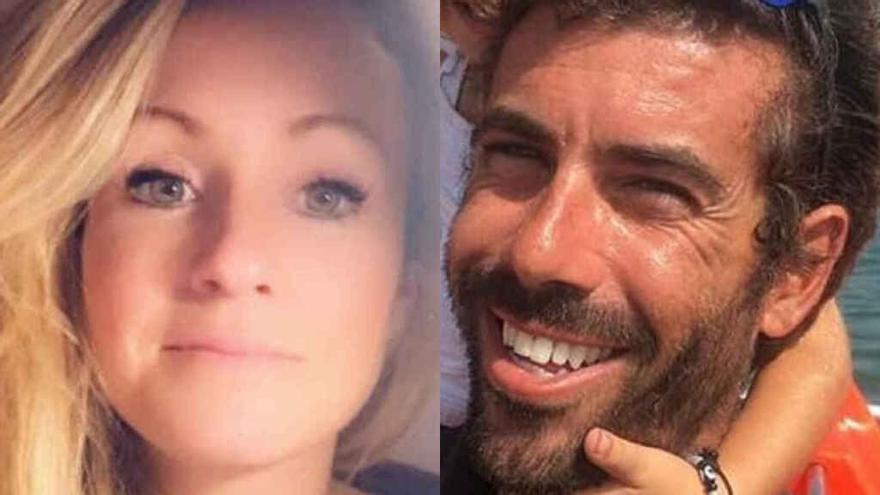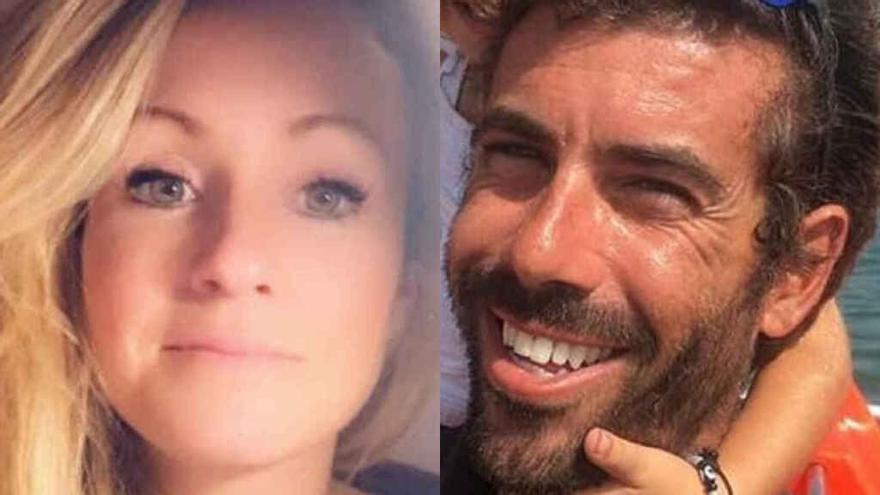 Thomas Gimeno, the father disappeared in Tenerife since April 27 along with his daughters Anna and Olivia, allegedly would have given death to girls on his farm in Igueste de Candelaria in a preconceived plan that was intended to cause his ex-partner the greatest pain he could imagine.
This is one of the premises indicated by the titular magistrate of the Court of First Instance and Instruction number 3 of Güímar in an order issued this Saturday to inform the Public Prosecutor about the origin of leaving the current one without effect international order for the arrest of Gimeno for the crime of minor abduction.
The judge in turn has requested another international order for the arrest of Tomás Gimeno for the alleged commission of two aggravated crimes of homicide and one against moral integrity in the field of gender violence, while requesting that the case go to the Court of Violence against Women of Santa Cruz de Tenerife.