Tomás Gimeno ended up denounced the night of the disappearance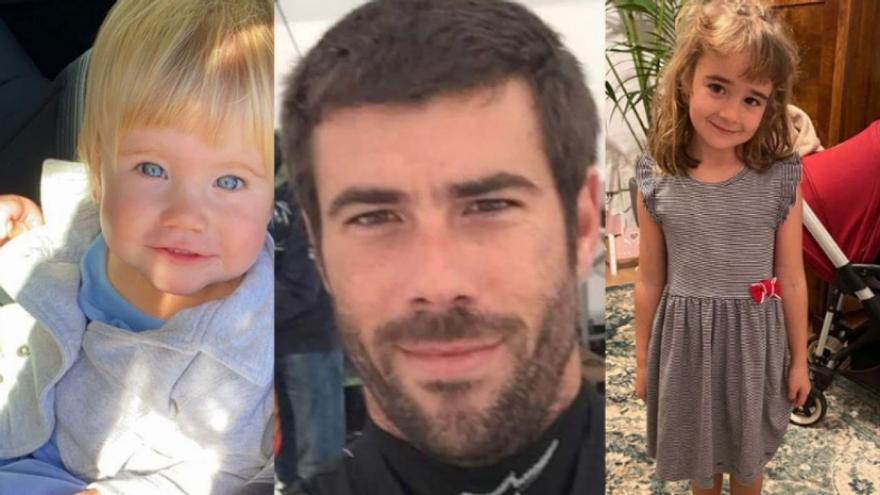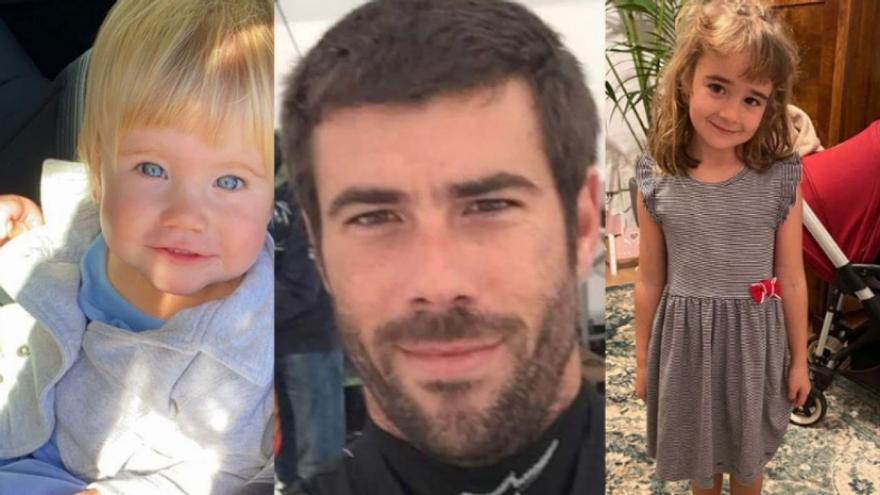 The father of Anna and Olivia, Tomás Antonio GC, It was proposed for sanction by the Civil Guard After surprising him sailing with his boat moments before his trail was lost, sources close to the investigation informed Efe.
He was intercepted at 11:15 p.m., when he was returning to port, and denounced for skipping the curfew, then set in Tenerife at eleven o'clock at night. The Civil Guard agents did not find anything suspicious in the boat.
At that time, the mother had not yet reported the disappearance of the girls after their ex-partner did not return them at the agreed time.
According to the reconstruction of the events made from the security cameras of the Navy in Santa Cruz where it had the mooring and the testimony of a guard of these facilities, Tomás Antonio GC went to sea twice, the first time around 8:50 p.m., and returned to port at 11:30 p.m.. Earlier, the marina watchman saw him get out of his car and load bags, suitcases and bags of clothes onto the boat, for which he had to make three trips.
Later, he went to a nearby gas station, bought a mobile phone charger, recharged it for a few minutes, and set sail again at 00:30. At all times he was seen alone, without the company of the two girls.
The next day the boat was found empty and adrift, and hours later the search device found a child restraint of one of the girls floating in the water.
Once towed to port, the Civil Guard found traces of blood on the boat, which had no anchor, which turned out to be Antonio Tomás GC
The Güímar court that is instructing the case circumscribes the investigations to an alleged crime of kidnapping.
Several lines of investigation remain open, and, in fact, the court issued an international search warrant. In parallel, The search work by air and sea continues for the three disappeared, father and daughters.