Tom Brusse receives information from abroad about Olga and is shocked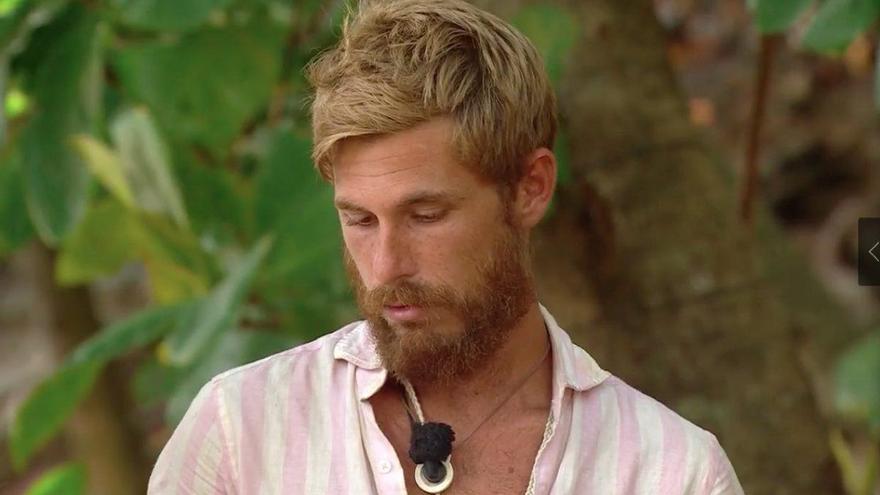 In the last days of coexistence in 'Survivors', Tom Brusse has starred an approach towards Olga Moreno. This new friendship has not been welcomed by some former contestants, as is the case with Carlos. The one who was a participant of 'Masterchef' was able to speak yesterday by video call with his friend and gave him information that left him in shock.
It all happened after both Brusse and Lara Sajen and Alejandro Albalá win the test in which they had permission to talk to a former contestant edit for a few seconds. Although the organization asked that they not give information from outside, Carlos set out to advise his friend.
"Listen to me first and then ask me the questions you want. Listen to me: Don't trust the new friends you've made, okay? Do not trust. You play your game …", he said before a Tom who was listening in a fuzzy tone." Repeat, repeat, "asked the young man, while Carlos continued to refer to "the new friends you have".
At that moment, Jordi González stopped the timer to call Carlos's attention: "Carlos, don't cheat. You cannot give him information from the outside. Tom wants coexistence advice, "snapped the presenter, although the truth is that Carlos did not reveal anything that came from outside and he did not refer directly to Antonio David's wife.