Tom Brusse, confirmed new contestant of 'Survivors 2021'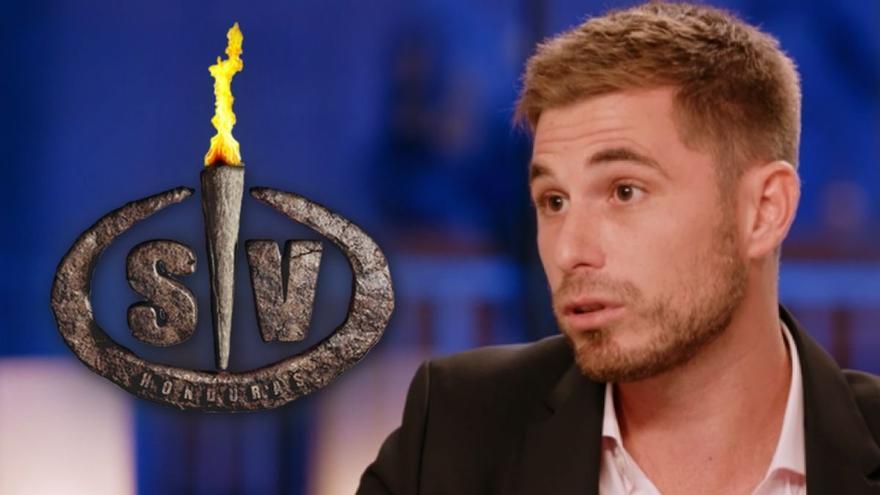 The list of official contestants for the next edition of 'Survivors' continues to grow. 'The debate of temptations' has announced in its new installment this Monday the name of the fourth official contestant who will travel to Honduras: Tom Brusse, formerly of 'Women and men and vice versa'.
After his passing through the dating of Cuatro, of which its cancellation has recently been announced, the businessman has achieved a lot of popularity after his participation in the second edition of 'The island of temptations'and' La casa fuerte ', both broadcast on Telecinco throughout the past year 2020.
In this way, Tom Brusse joins other confirmed faces such as bailaor Antonio Canales, the journalist Alexia Rivas and the artist Sylvia Pantoja, name exclusively advanced by YOTELE this past Saturday, which he will repeat in the format after being a contestant on 'The famous jungle' (Antena 3).
'Survivors', which will be presented again by Jorge Javier Vazquez (Thursday gala), Carlos Sobera ('No man's land') and Jordi Gonzalez ('Honduras Connection'), with Lara Alvarez from the island, It is expected to start on Thursday, April 8, although it could be delayed a week. The team will travel to Honduras to begin pre-production of the show in the next few days.