Tom Brady retires, according to American media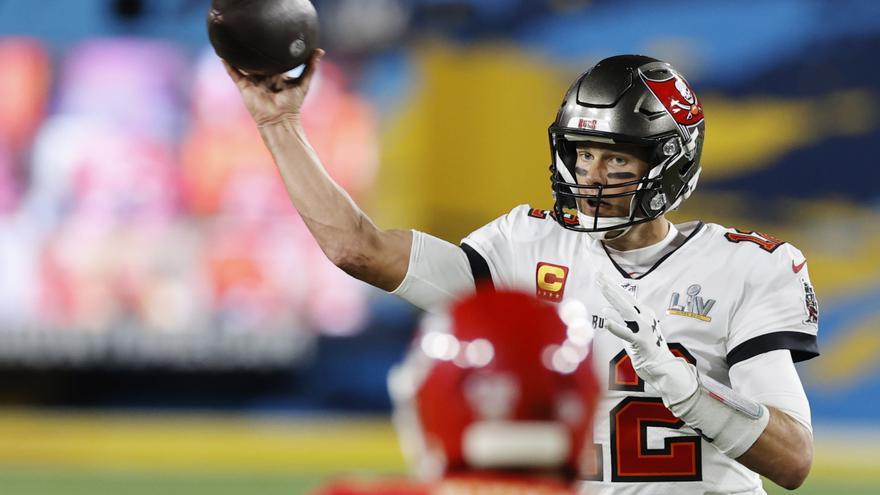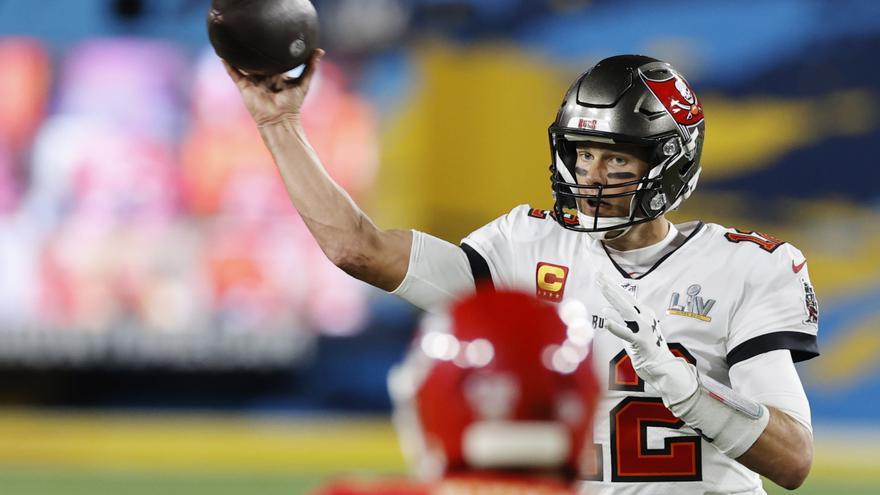 The legendary player football Tom Brady will retire after 22 seasons of extraordinary triumphs in the NFL, assured this Saturday the chain ESPN.
Journalists Jeff Darlington and Adam Schefter of ESPN assured in Twitter that "multiple sources" have told them that Brady plans to retire at 44 years old.
For now no official confirmation by the field marshal.
Brady is considered the best passer in NFL history and is also one of the great legends of American sports. In his splendid list of winners, the following stand out: seven superbowl that won.
Brady marked an era with the New England Patriots, with whom he played from 2000 to 2020, before signing for the Tampa Bay Buccaneers, with whom he won the last Super Bowl. After his defeat in these playoffs, rumors about a possible withdrawal of Brady circulated in recent days in the NFL.
The official NFL profile shared a message on Twitter as a tribute to Brady. "GOAT. Thanks tom"The NFL said on Twitter in reference to Greatest Of All Time (the best of all time).
The company TB12sports, co-founded by Brady, echoed the ESPN news on social networks. "7 Super Bowl rings. 5 Super Bowl MVPs. 3 league MVPs. 22 incredible seasons. Thanks for everything Tom Brady"the company wrote on Twitter.
Journalist Ian Rapoport, of the NFL Network nfl.com, confirmed the ESPN news on his own.
The chain pointed out that Brady's decision has to do with different factors, including your family and your health.
ESPN also assured that Brady already knew last Sunday, when the Los Angeles Rams eliminated the Tampa Bay Buccaneers, that this would be his last game in the NFL.
Julian Edelman, one of Brady's famous teammates on the Patriots, also took ESPN's information for granted and took to Twitter to remind himself of the quarterback. "Thanks for the memories babe", wrote.