Tokyo registers almost double the daily infections than a week before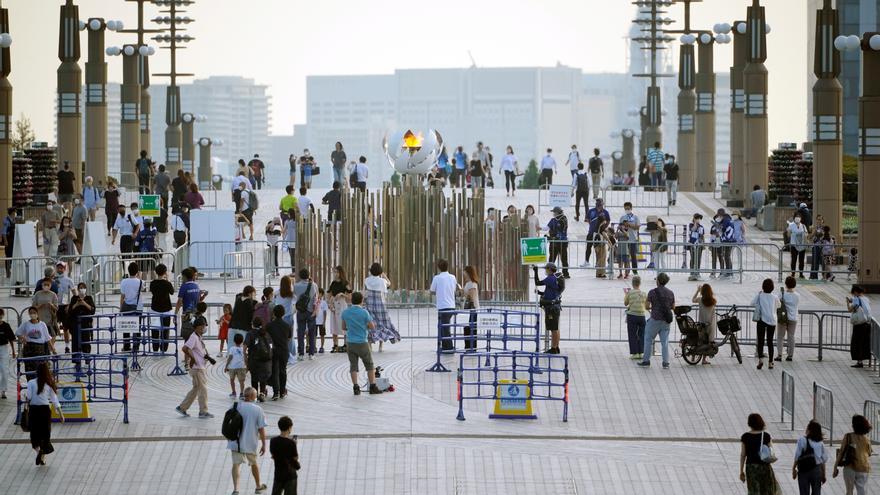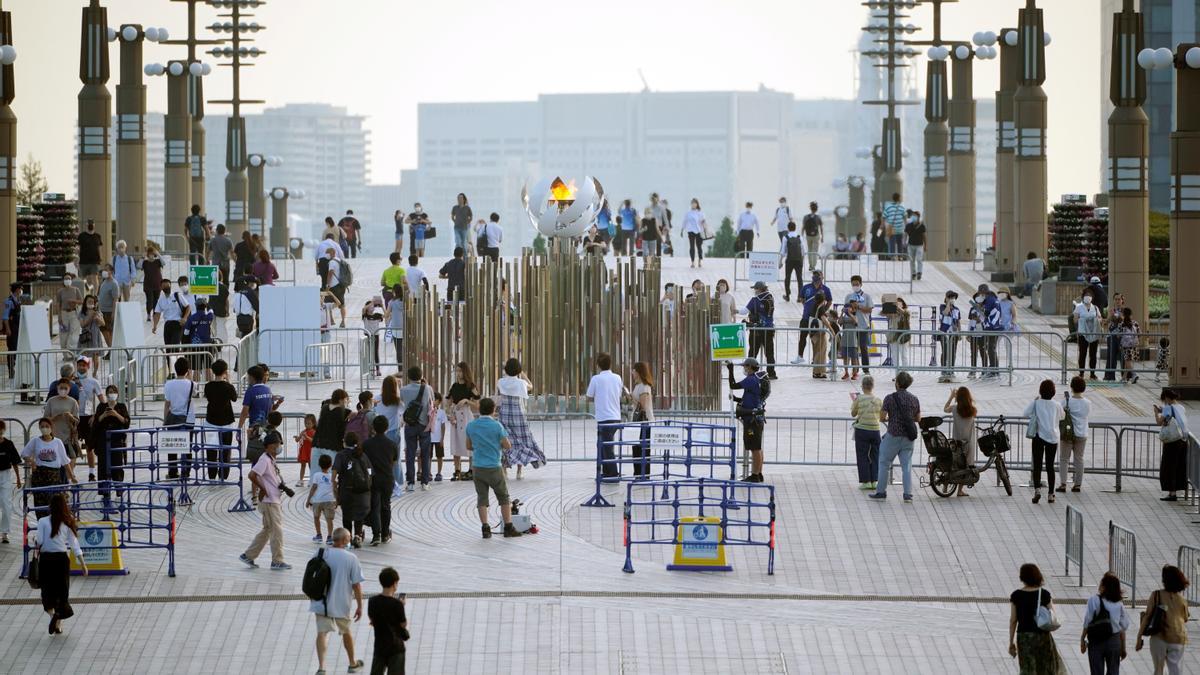 Tokyo registered this Thursday 3,865 daily coronavirus infections, a new record which is practically double that of a week before and while the capital hosts some Olympic Games in bubble format.
The rebound that the capital is experiencing is mainly due to the spread of new and more contagious variants, such as the delta, and mainly affects people under 60 years of age, who have lower vaccination rates.
The Japanese authorities point out that the rise of the virus has nothing to do with the celebration of the Games, which take place amid strong movement restrictions for all its participants, and plan to extend the current state of health emergency in Tokyo to neighboring regions.
Tokyo Governor Yuriko Koike said today that the Games "help people stay home to watch them on television", and again asked the citizens of the capital to avoid travel that is not strictly necessary.
Some experts, however, they have spoken of an "olympic effect" that would make citizens go out of the house more and meet with family and friends to watch the competitions amid the celebratory atmosphere that the Tokyo Games give rise to, and despite the fact that at the moment no contagion related to the thousands of foreign athletes come to Japan.
The medical expert Shigeru Omi, who heads the panel that advises the Government in the fight against the pandemic, cited among the factors of the rise of the virus the fact that "people are already used to the covid", and this time of year in the that coincide with school holidays, family celebrations and the Games.
"The biggest problem is that the sense of danger is not shared by all of society. If there is still no awareness, the spread of the virus will accelerate and will soon put greater pressure on the healthcare system"Omi warned.
The expert too called for "taking more measures" to reduce contact between citizens, and noted that the Government and the organizing committee of the Games "have the responsibility to do everything possible to avoid the collapse of the health system."
The organizing committee of the Games, for its part, announced this Thursday 24 new infections of covid of people involved in the Games, including three athletes, which represents the highest daily number of infections since these data began to be counted at the beginning of July.
So far 193 positives of covid in people participating in the Games, of which 20 affect athletes.