Tokyo 2020 wants Minister and former athlete Hashimoto to be the president of the Olympic Games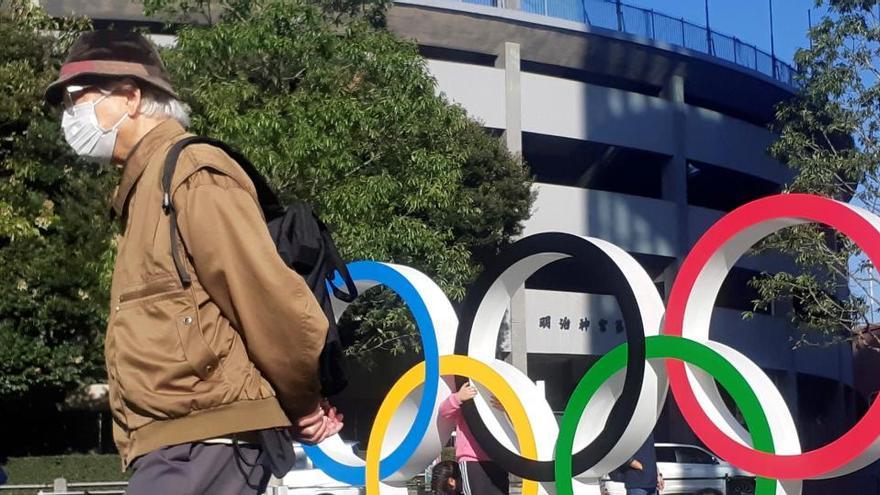 The organizing committee of the Olympic and Paralympic Games of Tokyo 2020 wants the former athlete and minister in charge of the Games, Seiko Hashimoto, become your new presidentthe public broadcaster NHK reported on Wednesday.
Hashimoto would be the favorite candidate of the selection committee recently created by the entity to elect its highest representative, following the resignation last week of Yoshiro Mori due to the repercussions of sexist comments.
The group, which held an inaugural meeting the day before to establish the criteria for selecting the candidates, held a second meeting this Wednesday during which several proposals were made, and there seems to be agreement on Hashimoto's suitability for the positionsources familiar with the deliberations told NHK.
The committee is now seeking to make a formal proposal to Hashimoto and call a meeting of your board of directors and of its directors in which the approval of the appointment would be carried out, in the event that the minister agrees. According to information from NHK, this meeting to formalize the election could take place later this week.
Hashimoto, 56, has been elusive so far when asked about this possibility.
The now minister has competed in three editions of the Olympic Games in track cycling and also in four editions of the Winter Games as a speed skater, a discipline in which she achieved a bronze in the 1,500 meters at Albertville'92.
If the appointment is made, the Japanese would become the second woman to lead the committee organizer of an Olympic Games, after the Greek Gianna Angelopoulos in Athens 2004.
Tokyo 2020 announced the selection process for its presidency last Friday, following a meeting of the top management in which Mori announced his resignation less than six months after the opening of the sporting event.
Mori's withdrawal came after a barrage of criticism, resignations among the Games volunteers and the unrest among the sponsors of the event and the COI upon hearing her comments about the alleged difficulty of holding boards of directors with women due to their tendency to talk "too much"