Tokyo 2020 continues to study if there will be an audience in the stands of the Olympics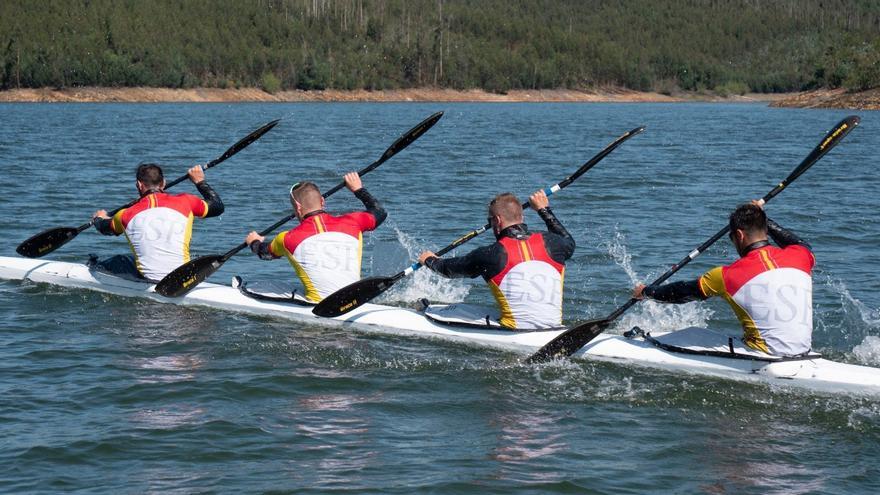 The organizers of the Olympic Games Tokyo 2020 said on Wednesday that they "continue to study" if there will be public in the stands of sports competitions, despite the fact that an announcement about it was expected later this month.
"We might need more time (to make the decision), but by the end of April we should determine the general direction"Said today the president of the Tokyo 2020 organizing committee, Seiko Hashimoto, at a press conference. The head of the Tokyo Olympics said that this decision is being analyzed together with health experts, the Japanese authorities and the International Olympic Committee (COI).
The doubts about the presence of the public in the stands of the Games have increased due to the spike in contagions of coronavirus on Japan in recent weeks, when there are just over three months to go until the Olympics. This evolution has led the Japanese Executive to consider the declaration of a new state of health emergency in Tokyo and other regions, which would entail tougher restrictions to curb infections.
The declaration of the state of emergency "would not alter the preparations for the Games, which includes holding test events," said Hashimoto in an appearance before the media after the intervention of those responsible for the organization in a meeting of the executive of the International Olympic Committee.
The organizing committee explained to the IOC the anti-contagion stockings that it plans to apply to athletes and other participants in the Games, which will continue to be defined in the coming months before the event.
Last March the organizing committee announced the unprecedented decision of prevent foreign visitors from entering the host country for the Games, which were delayed a year from their originally scheduled date last summer due to the pandemic.