Tokyo 2020: China and Japan finish the first week ahead of the US in the medal table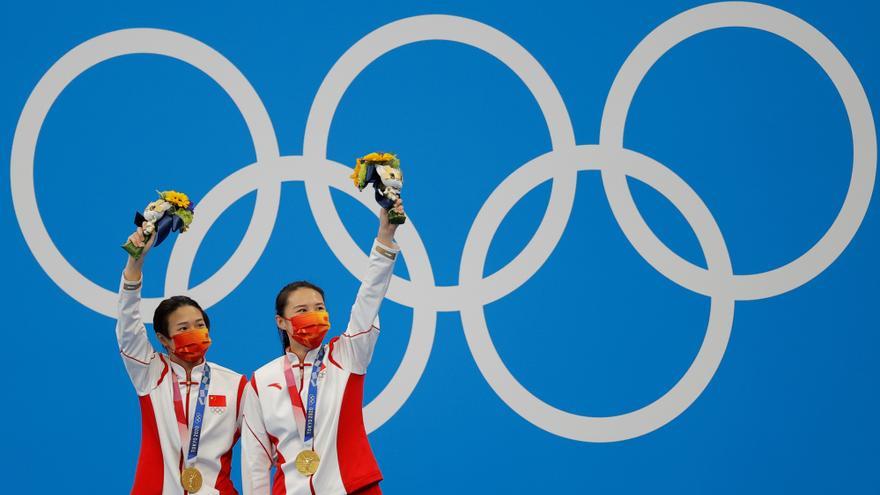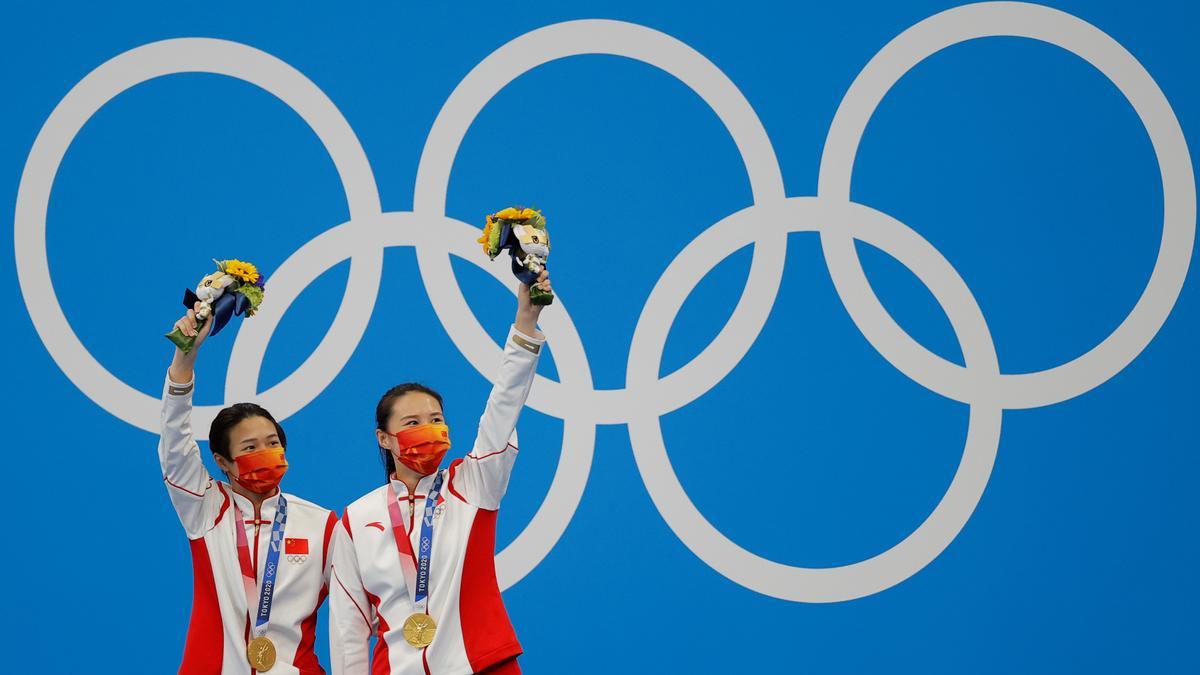 China, with 19 gold, 10 silver and 11 bronze medals, and Japan, on the way to breaking all its records with 17 golds, 4 silvers and 7 bronzes, surpass the United States in the medal table of the Tokyo Olympics when, at the end of Friday's program, the first week of competition is completed.
You have to go back to the 2008 Beijing Games, the last he did not win United States and the only ones in which China won the final medal table, so as not to see the North Americans at the top of the table at the end of the seven days following the opening of the Games.
A less succulent balance of golds than expected in swimming bears much of the blame for this change. At the end of the day on Friday the team of the stars and stripes has 24 medals in the pool, but only six gold.
His medal table reflects 14 golds, 16 silvers and 11 bronzes. The 41 medals are more than those of any other country, but what counts are the gold metals.
On the first day of medals, last Sunday, the United States missed the Games for the first time since Munich'72.
At this same point in the Rio 2016 Games, the US delegation was leading the table. with 20 golds and a total of 48 medals, followed by China with 13 (37 in total), Great Britain with 7 (21) and Japan also with 7 golds (24).
In 2012 the United States also commanded the medal table with 21 golds and 43 medals, only one gold more than China (42 medals), well ahead of the 8 (22 in total) of Great Britain, France (19) and Korea ( 14).
China had won 23 golds and 39 medals in the opening week of the 2008 Beijing Games, the United States 14 and 45 and Germany 8 and 14.
Japan has achieved in the first 7 of the 16 medal days a performance at the Games above what is already expected from the host country.
He has already surpassed his historical maximum of golds by one, the 16 he won in Tokyo 1964 and Athens 2004, and is, with 28 medals, thirteen of his best prize, the 41 he achieved in Rio 2016.
Seventy countries have already entered the medal table of the Games; 42 have won some gold.
Behind China, Japan and the United States are Russia, Australia, Great Britain, Korea, the Netherlands, France and Germany, which complete the top ten positions.
Spain, with two silver and one bronze, shares square 43 with Colombia. EFE