Today it will be known if there is a curfew or not in the Canary Islands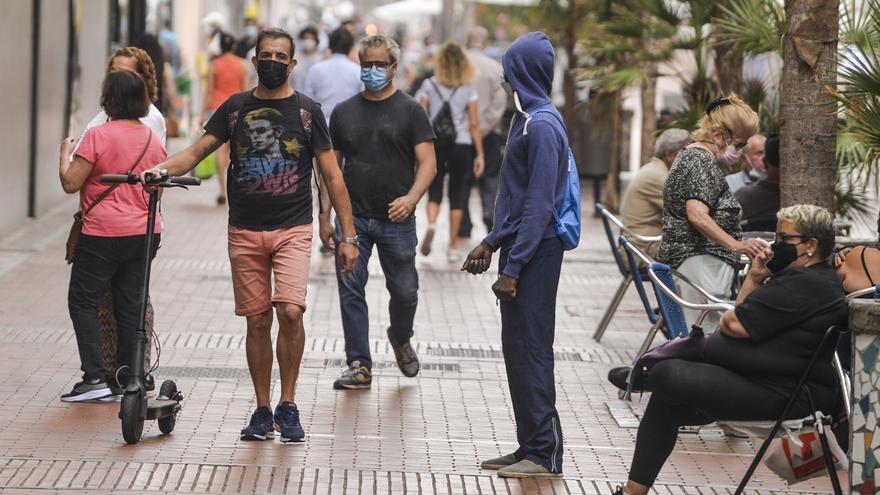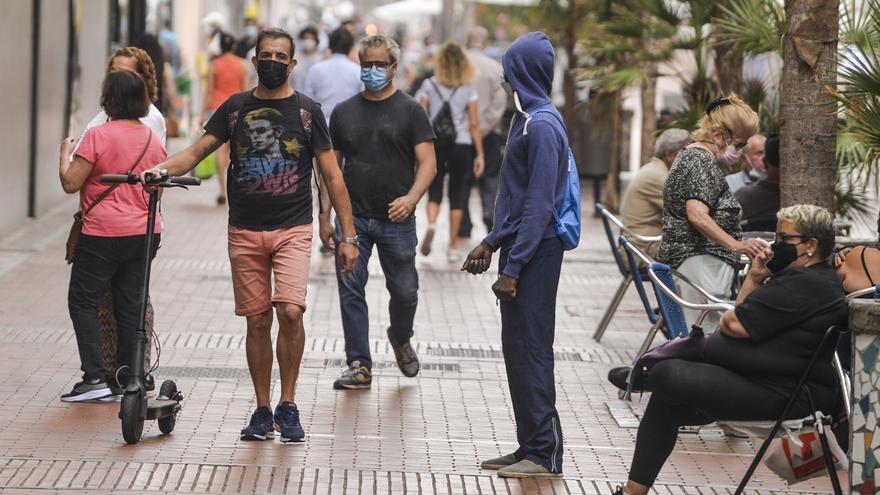 The Superior Court of Justice of the Canary Islands (TSJC) will decide this Wednesday, July 14, whether or not to authorize that in the islands with alert level 3 or 4 mobility can be limited between 00:30 and 06:00, thus avoiding crowds at that time.
This was announced in plenary session on President of the Canary Islands, Ángel Víctor Torres, who has valued that the TSJC Prosecutor's Office has issued a report favorable to the request for the 'curfew' or the limitation of mobility by the coronavirus.
In response to a question from the spokesperson for the NC Group, Luis Campos, the president stated that "We have fewer tools" to deal with COVID-19 and he considered that there should be a "unity of action" regarding the 'curfew' because it avoids 'bottles' and crowds of people.
Three people under 40 have died from Covid-19 in the Canary Islands since June
Ángel Víctor Torres indicated that in the last 24 hours there have been 503 new infections Y He assured that if this figure had been registered last year, the hospitals would be "collapsed", there would be more deaths and the ICUs would be "taken over."
Torres noted that Since last June, three people under the age of 40 have died in the Canary Islands from COVID-19, so the situation is "worrying", adding that it is "difficult to digest" that there are political organizations that "talk on Monday about how restaurants can be closed and 48 hours later ask for the state of alarm. That is not coherent".
Along the same lines, the deputy Luis Campos He showed his concern when he heard leaders launching "insularist" messages that one day ask the Government of the Canary Islands to relax the measures and then accuse him of not acting more forcefully.
It was also shown against judicial decisions that "are not based on legal terms, but on subjective assessments", alluding to the TSJC order lifting the vetoes to the hotel and catering sector.