Today is World Dracula Day, the most famous vampire in literature.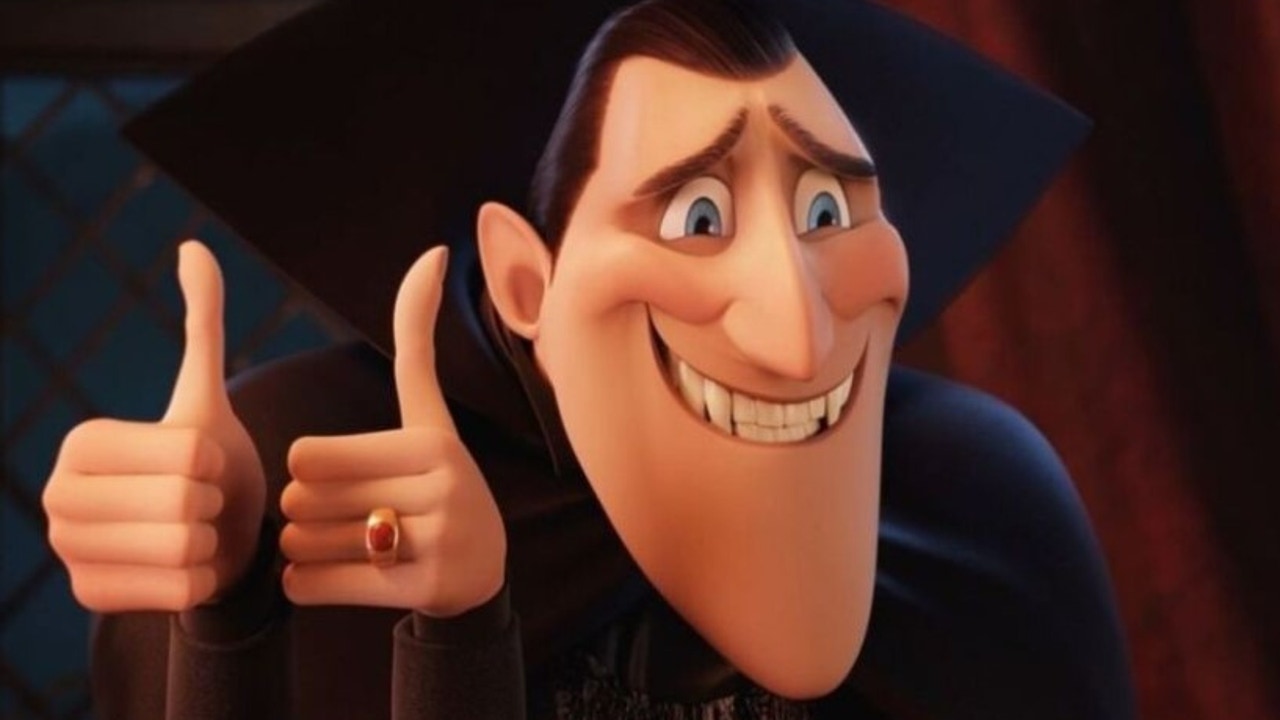 It is increasingly common to open a newspaper and find a headline that says something like "Why and where to celebrate the 'Zombie Pride Day'" or "Our dog is in luck: today is the 'World Dress Up Your Pet Day'". When this happens, the first thing that crosses the mind of any human being with a modicum of common sense is: Who would have thought of dedicate a whole day to such nonsense?
However, sometimes appearances are deceiving. Sometimes a celebration that at first glance it seems absurd... may have much more substance than we had imagined. A good example is December 19, which is the World Toilet Day. At first glance it may seem like a strange - or even comical - thing to celebrate. But if we think about it carefully, few events have done as much good for humanity and public health as the invention of the toilet. Is one of the greatest health advances of history. And obviously you have to claim it.
This also happens with the world ephemeris that we celebrate today It may seem a bit silly... because it commemorates a fictional character who has been adapted countless times and on many occasions in a rather childish way. However, that does not mean that it is one of the most iconic horror characters of all times.
the birth of dracula
the irish novelist Bram Stoker He was the first to imagine this creepy immortal man who drinks blood and turns into a bat. His first appearance was in the book "Dracula", published on May 26, 1897 (hence the date chosen for the anniversary). Stoker based his gothic horror novel on Prince Vlad III of Wallachia, originally from Romania, who was nicknamed Vlad the Impaler.
He historical character He wasn't a vampire (at least that we know of), but he was as cruel and merciless to those who faced him as a vampire would have been. Estimates on the number of victims of Vlad the Impaler are inexact and conjectural, but some experts have even estimated 100.000 almas impaled
As with the crucifixion, the impalement it is as much a method of torture… as it is of execution. It consists of nailing -literally- a human to a stake or a spear. Sometimes the impalement was done through the torso, although in others it was introduced through the anus or vagina. In either case, death is certain... and the price for disobeying it was always clear.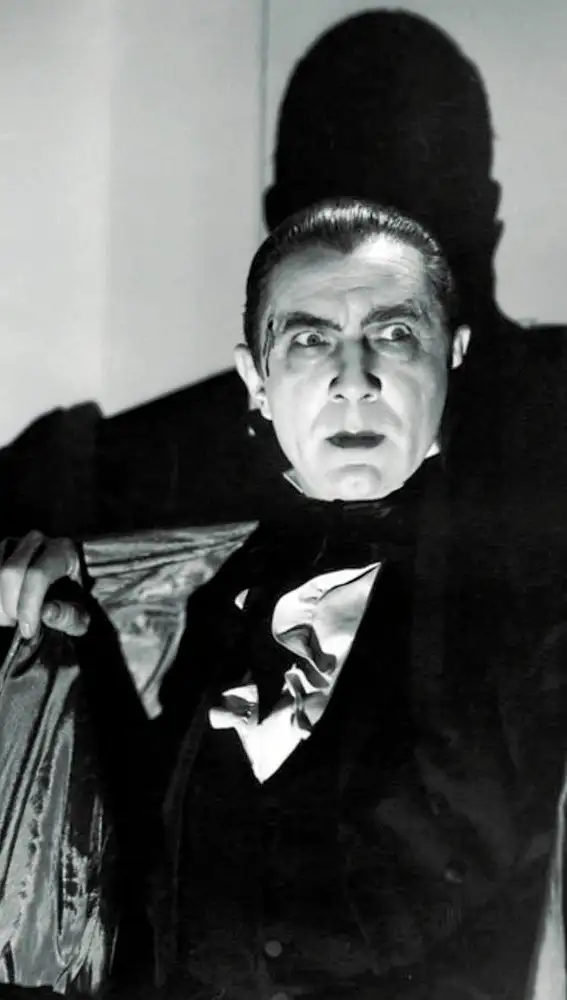 Over the years, the figure of the most famous vampire in literature has been the subject of numerous film adaptations, television and literary. From the iconic interpretation of Bela Lugosi in the 1931 film, to the animated character who stars in the popular children's trilogy "Hotel Transylvania".