Today is a day of gratitude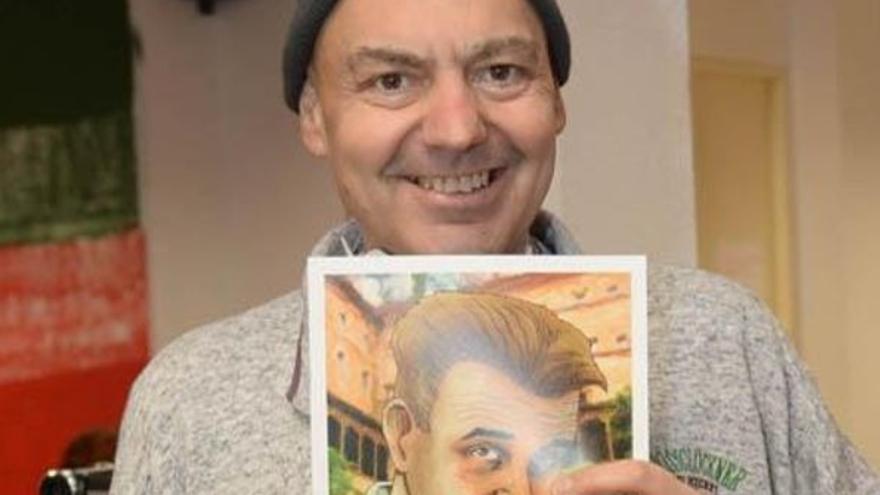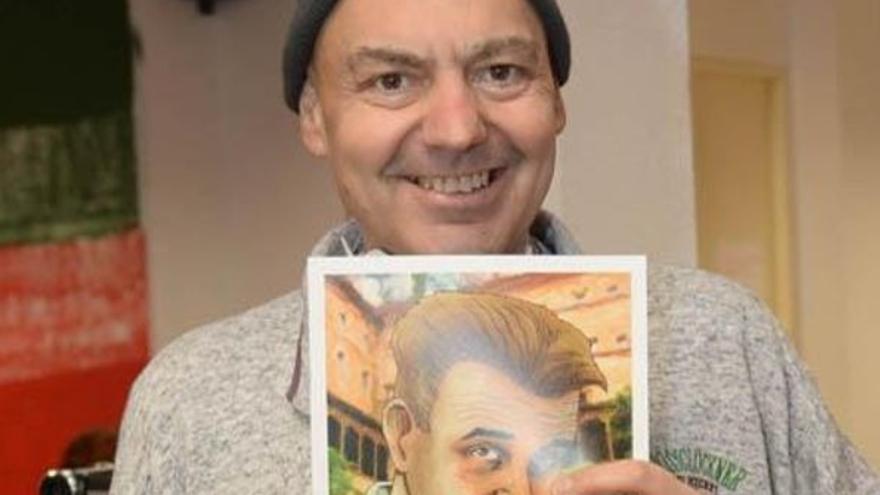 It is a day of joy because collaboration supports the world. Permanent, supportive, effective, insistent effort of collaboration of everyone with everyone, regardless of the place they occupy, bright or dark.
In these days the Cross of the Meeting (click here if you want to know more). And it has given me to think about Simon of Cyrene. We know little about him but we are allowed to imagine, especially from our lives. Why would they choose the Cyrenean? Would it be the strongest? If it was pointed out to help Jesus, it does not seem likely that it was there in a bottle. Was it one who looked with inner strength at those who mistreated Jesus? Would it pose a question for those? Would you go with Jesus for a long part of the journey? I'm afraid it was one that caused the bureaucrats who walked around to think that the one who was putting on his eleven-yard shirt deserved a lesson.
It makes me think. Receiving a transplant is a big thing and the debt is big. Likewise, every day we receive small things and it is good that gratitude sprouts from us, the great engine of life.
These days I was also thinking about the persistence in the world, in the face of gratitude, of its opposing force: the law of least effort. I do not think it is a law as present in the world as the law of love, the law of solidarity, the law of gratitude, but yes, it is a powerful force. It is a real cancer, which undermines everything it catches. "And why am I going to do this? Will it be worth it?" The promoters in the Canary Islands of that Cross of the Encounter, made with wood from the boats that arrived in Arguineguín, try to collaborate in a world that "deserves joy" that banishes that doubt of "it is worth it" favorite daughter of the terrible law of least effort that brought nothing good to society.
The most common good is the child of love, of a joyful and spirited effort, because "in love to calculate is to vanish" (Lebret). Love versus the law of least effort is a necessary decision. Don't foolishly get bogged down in the question whether it will be worth it, a wicked question. Efficacy, for its part, is also sought out of love, because authentic love seeks efficacy.
Receiving big things, like a transplant, or small things, whatever they are, is a beautiful occasion to embody that of Tagore: "Serving is joy."
Now more than ever: Serving is joy.