Today, 'Infiel' and the informative programs of the elections of Castilla y León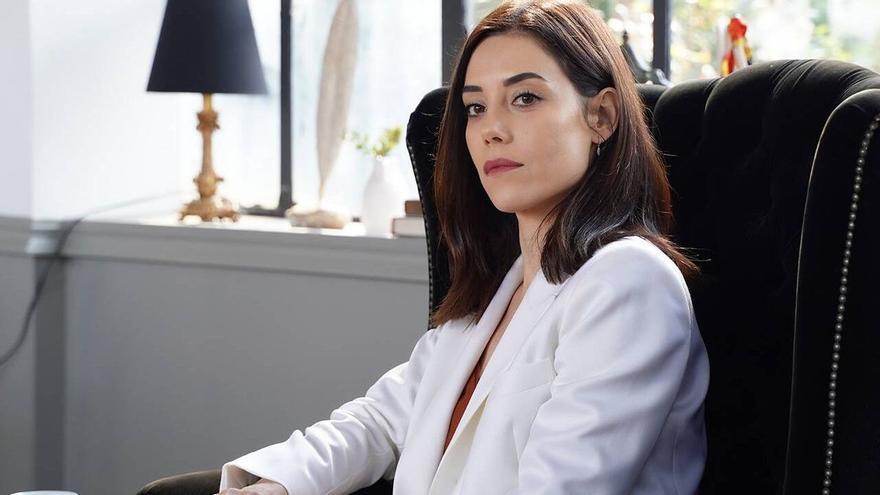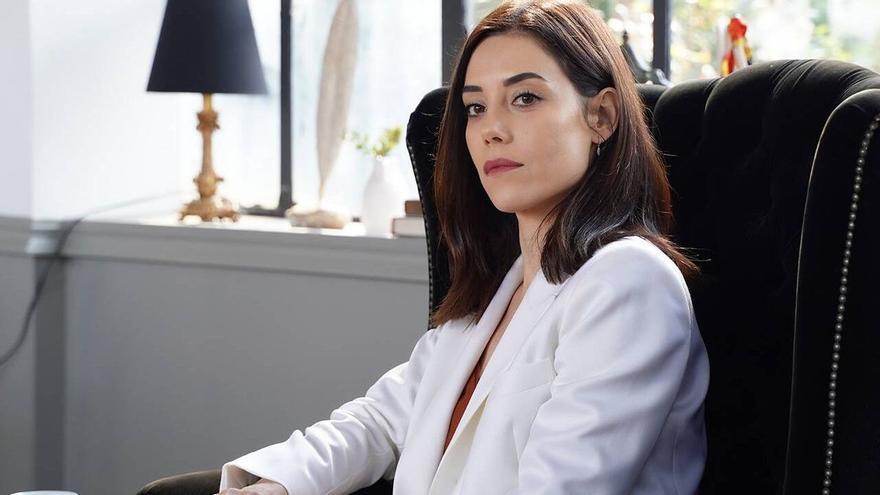 La 1 broadcasts an informative program for the elections in Castilla y León at 7:50 p.m. The space will inform about the beginning of the scrutiny and the first reactions.
Cuatro programs a new installment of 'Cuarto Milenio', at 9:30 p.m. This week, Iker Jiménez and Carmen Porter will analyze the event starring a girl who was left at the gates of a medical center with cardiac arrest.
Antena 3 broadcasts a new episode of 'Infiel', at 10:00 p.m. This week, Asya is determined to stay away from being the center of this new incident while the trouble keeps coming. Surprising evidence and witnesses take the course of the investigation in unexpected directions.
Telecinco program 'The night of secrets', at 10:00 p.m. In the delivery, the percentages of the nominations will be updated and it will be revealed how the situation is in the house with the visit of Nagore Robles included.
laSexta broadcasts an informative program on the elections in Castilla y León, at 7:30 p.m.. Antonio García Ferreras and Ana Pastor will be attentive to everything that happens shortly before the end of the day to find out the final results