today a new era is born for fintech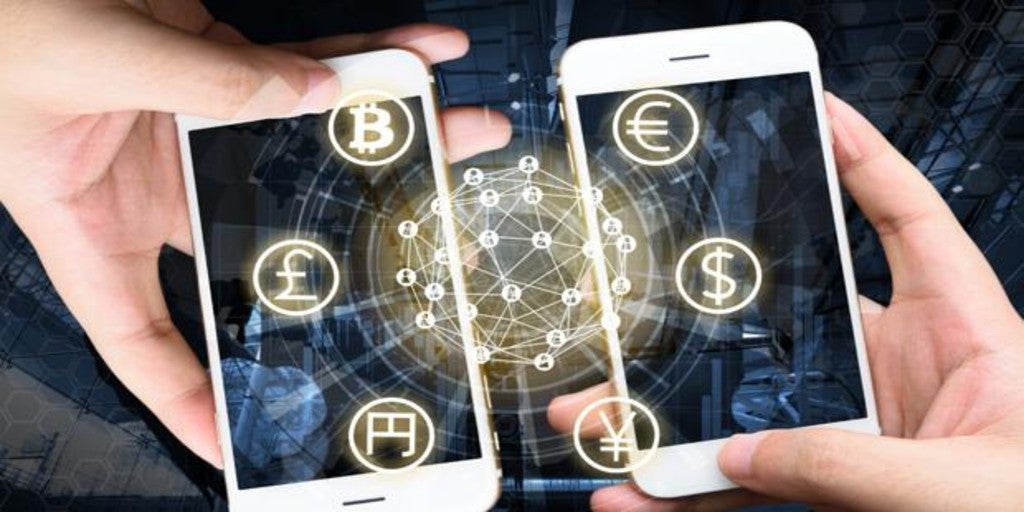 Madrid
Updated:
save

New leap for Spain in innovation matters. The sandbox for fintech, known as "sandbox", has come into force today after its publication in the Official State Gazette (BOE) and the "yes" of the Cortes Generales. In this way, Spain is equated with other European countries that already have a protected environment for fintech companies to carry out their business tests, such as the United Kingdom, where it was born in 2017, the Netherlands or Denmark.
But what really is the "sandbox"? The regulation that regulates it defines it in this way: «A controlled testing environment that allows the implementation of technological innovation projects in the financial system with full accommodation in the legal and supervisory framework, respecting in any case the principle of non-discrimination ». A paragraph that, translated into common language, refers to creating a regulated and supervised environment so that companies in the financial sector can test their business models without first taking it to the market, with the risks that this would entail for companies and consumers. They are business models that, because they are so disruptive, do not have an exact accommodation in current regulations and need to be tested before launching into the real world.
Process
The law enters into force in our country today, but it will not be until three months from now when the commission that will coordinate the actions will be constituted. This body will be in charge of knowing and authorizing the innovation projects presented by the entrepreneurs, as well as evaluating the results obtained. And always under the baton of the General Secretariat of the Treasury and International Financing, and with the supervision also of the Banco de España, the National Securities Market Commission (CNMV) and the General Directorate of Insurance and Pension Funds.
The aforementioned General Secretariat will establish a semi-annual deadline for the admission of applications, which must be made at its electronic headquarters and must be accompanied by a supporting report. In any case, only projects "that are sufficiently advanced to be tested" may be submitted. No initial ideas, but mature and with a "minimal functionality". The supervisors will thus issue a reasoned report on each request that has to do with each of their fields of action.
Once a specific project is approved, "a test protocol will be signed between the promoter and the supervisory authority or authorities." A kind of rules for the project, since the "sandbox" allows testing, but not in an unlimited way. In this sense, said protocol will set limits in terms of volume of users and operations, project phases and objectives, resources that the innovation promoter will have to have, and a system of guarantees and compensation, among other matters. . When the trial period is over, the entrepreneur must submit a report with the results of the project. And, in any case, you may also request an authorization to start your activity outside the test space if you do not have one or to expand it.
So things, from the Spanish Association of Fintech and Insurtech (AEFI) They point out that the "sandbox" will create 5,000 jobs and attract around 1,000 million euros of investment, since it is not only for Spanish entities but also for those foreign entrepreneurs who want to innovate in a controlled test space.
The truth is that various technological sectors had been making force for several years for the Government (first that of Rajoy and now that of Sánchez) to carry out this regulation. Two years ago, everything indicated that it would move forward, but political uncertainty and Covid they have caused constant delays in their approval. From today, finally, it is already a reality.