To the bench accused of killing his ex-partner in Tenerife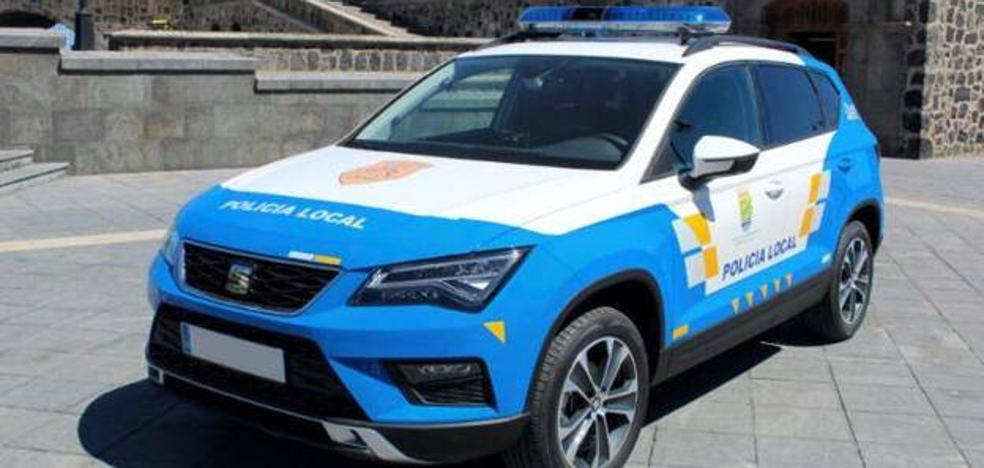 Homicide
The Prosecutor's Office asks for the defendant a sentence of 15 years in prison and an additional 10 years of supervised release
A man will be tried next week by a jury court in the fifth section of the Audiencia de Santa Cruz de Tenerife accused of
kill your ex sentimental in
San Isidro, Tenerifein November 2019.
The Prosecutor's Office requests for the defendant a
sentence of 15 years in prison and an additional 10 probation for a crime of homicide with the aggravating circumstances of kinship and discrimination based on gender.
The qualification brief indicates that despite the fact that the defendant and the victim had broken off their relationship, they continued to live together in the same address, together with her grandmother, until the victim found another place to stay.
It also details that
spied on her, both physically and on her social mediasuspecting that he could start a new relationship, which the investigated did not admit.
One night, early in the morning, guided by the desire to end the life of his ex-partner,
he attacked her with two scissorsone with an eight-inch blade and another with a 12-centimeter blade, and later with a kitchen knife with a 20-centimeter blade.
It caused several injuries, despite the fact that
the girl tried in vain to defend herselfseveral of them in the neck, which caused a massive hemorrhage towards the outside and inside of his body.
The investigated was arrested by the Local Police at the address where the events took place.