Tirpa, Gazir and Sweet Pain dominate the second day of FMS International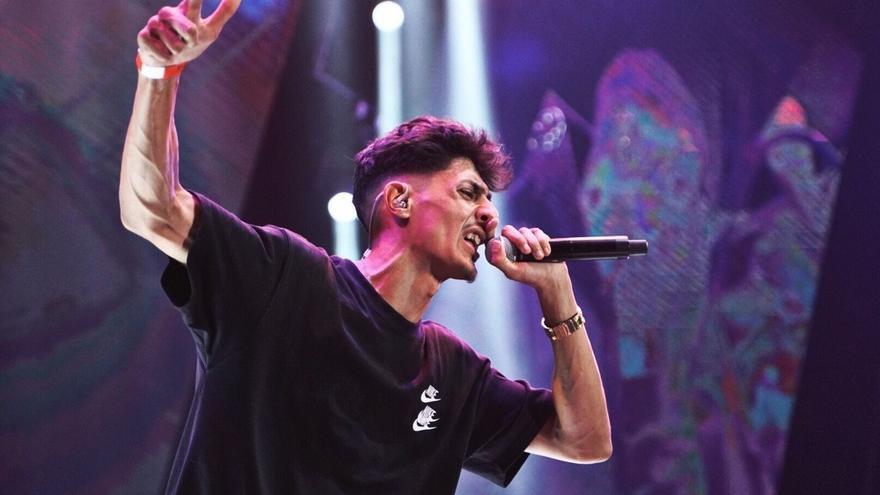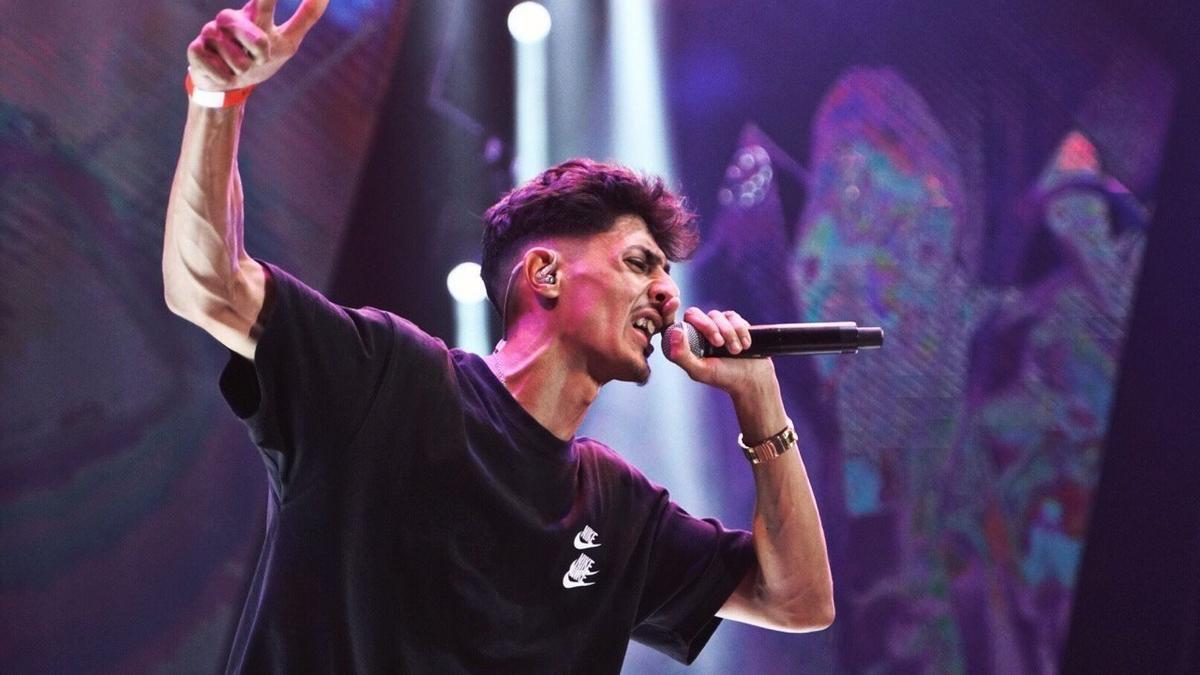 Gazir, Tirpa and Sweet Pain led their respective qualifying groups on the second day and reinforced the Spanish presence at the Freestyle Master Series Grand Final (FMS) International.
Completed the two days of qualifying for the FMS International Grand Final, FMS Spain consolidated as the most dominant competition of the scene thanks to the performance of Gazir, Tirpa and Sweet Pain, who imitated Mnak and Zasko Master, and they also led their groups with solvency.
Tirpa, Sweet Pain, Gazir, Zasko Master, Mnak (Spain), Papo, Nacho, Mecha, Wolf (Argentina), Skiper, RC, Yoiker (Mexico), Nitro, Pepe Grillo, Acertijo (Chile), as well as Aczino, as current champion, make up the list of competitors who will fight to become the new champion of FMS International.
Spain is the only country that classified its five representatives, all of them as first in the group, with a total baggage of 24 battles fought, 21 victories and only three defeats: those suffered by Zasko Master against Pepe Grillo, Sweet Pain against Yoiker and Tirpa against Skill in the previous round of reserves. In contrast to the Spanish participants, who achieved a full qualifier, none of the six FMS competitors Peru, the country most represented in the previous rounds with the presence of Jaze, Skill, Stick, Strike, Nekroos and Jota, was able to obtain their pass to the final round.
Regarding the development of the groups, Gazir was proclaimed leader of the C, followed by Skiper and Nitro. Klan and Nekroos, who received massive support from the stands of the Palacio Vistalegre Arena, were eliminated. The young Asturian prodigy finished as MVP of the day thanks to the deployment of his infinite range of technical resources, which allowed him to dominate the round of words as few competitors have achieved to date, in addition to his usual ability to respond in the exchanges of blows.
Regarding group A, Tirpa, RC and Nacho achieved the classification against Jokker and Jota. The Malaga player dispelled any doubts that might remain due to his reserve status, from where he qualified in second place behind Skill last day, giving the Madrid public a recital in which he exposed all the qualities.
In group B, which closed the day, Sweet Pain, Yoiker and Wolf were classified, while the Peruvian couple Stick and Skill was relegated to the last places.