Tiramisu father, Aldo Campeol, dies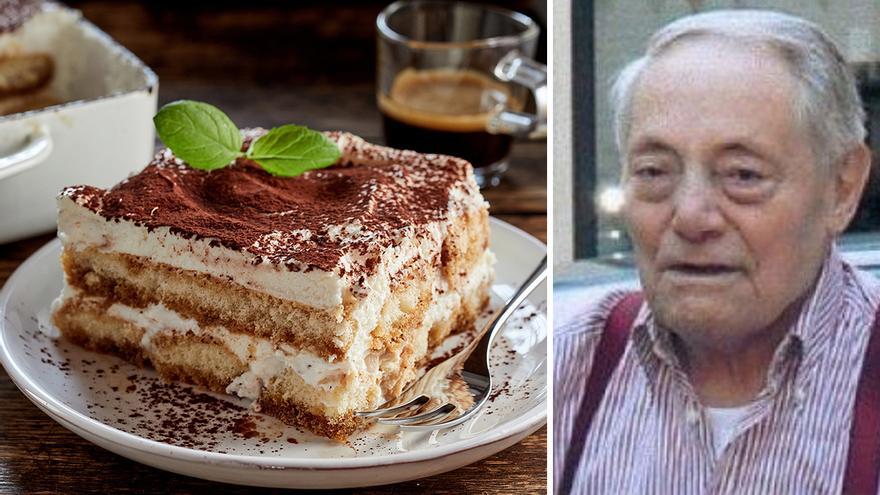 Italian and world gastronomy mourns death last Saturday at 93 years of Aldo campeol, the cook considered the father of the Tiramisu, one of the desserts more international Italians.
To the numerous condolences for the loss of the figure of this cook, the governor of the Veneto region, Luca Zaia, even joined with a message on Twitter. "The city loses another star in its gastronomic and wine history," he lamented on the social network.
Campeol, owner of the restaurant Le BeccherieIn Treviso, he created the popular tart in the late 1960s, although he did not add it to his establishment's menu until the early part of the next decade.
Tiramisu, made from galletas, coffee, cocoa and mascarpone cheese, but which admits different recipes, it has become one of the most iconic bites of Italian cuisine.