Tips for getting into reading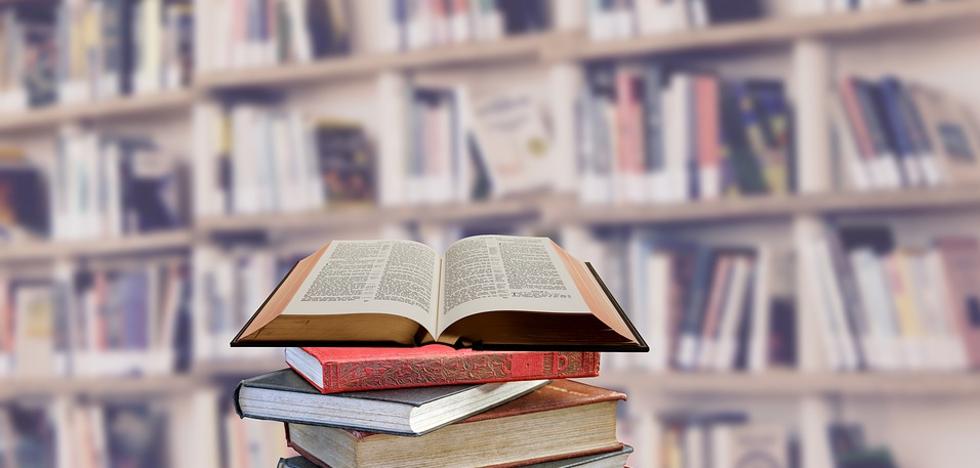 literature
Immersing yourself in a good literary story is one of those pleasures in life that are inexplicable
Reading is one of
most frequent hobbieswhere we learn to be more empathetic and allows the imagination to have no limits.
In an article published in the
New York Timespopularizer Annie Murphy Paul tells how new research has shown that the stories we read not only
stimulate our brainbut they change the way we act in our life.
Reading stimulates our mind

Reading on printed paper is something that does not go out of style, although every day it is more common to do it on
different supports and electronic formats, such as tablets, computers, mobile phones or electronic books. They all have their advantages and disadvantages and you can combine them depending on the moment.
How to start reading
Take advantage of summer or vacation to start reading, it is a period where you have more time and you are more relaxed.

Avoid forced reading. Look for a reading that suits your tastes, that calls you and if you don't like it, leave it! Surely you will find an appropriate book that interests you or catches your attention.

Find your moment. Doing it in a quiet, comfortable place, with light and without noise will make it a special space.

Try to create a habit for reading. Take your time and dedicate the necessary time to the book, research about it and immerse yourself in the story.

Always read the introduction to find out what it's about so you can decide if you want it.
The perfect present

give away a book It has become something very recurrent and a great detail. Any book always brings us something,
we learn from themthey teach us vocabulary and words that we did not know, we enjoy the stories and meet historical figures, as well as entertaining us and being a timeless gift.
Literature exists to
All ages: literature for children, youth and adults, and there is a large
variety of genres: adventures, fairy tales, science fiction, gothic novels, detective novels, paranormal romance, dystopian novels, fantasy novels or personal motivational novels, among others.
Types of reading

The reading capacity of each person depends on several factors: the complexity of the text, legibility, the font, the user's concentration, fatigue, the reader's situation and health.
different ways to read
1

Sequential: Traditional and most common way of reading a text.

two

Punctual: It is done with the intention of reading the very specific parts that interest the user.

3

Fast reading: Technique used to achieve the greatest understanding in the shortest possible time

4

Diagonal: The reader specifically reads text fragments, headlines, first sentences of paragraphs, highlighted words, quotes, and so on.

5

Scanning type: It is the search for individual words during speed reading.

6

photo reading or PhotoReading: Reading created by Paul Scheele that is included within the alternative reading techniques and allows reaching high reading speeds

7

Braille method. It is a method used by blind people and you have to read with your hands.
Enjoying reading is a great complement to go on a trip, relax, unwind, learn. It depends on you that it becomes the best moment of the day and be your favorite pastime.