Tips for coping with changes at work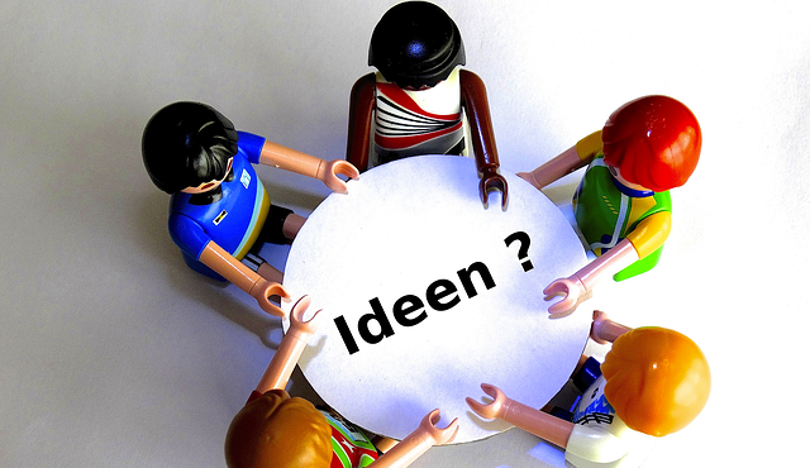 motivation
Many times some situations in your work life are difficult, but there are things that can be improved and cultivate the ability to recover by looking for solutions.
For some people
cope with changes It can cause suffering or frustration and even physical problems, such as depression, anxiety, stress or headaches.
For
get ready to this new situation we will have to have the capacity to adapt,
learn of the challenges that they propose to us and see it as something positive. Although dizzying and it may sound terrible, changes are not only inevitable,
they are essential.
It is normal for you to feel out of your
comfort zoneyou feel scared, with fears and with many insecurities, but recognize those sensations and try
manage them in a positive way is something that will help you process this new challenge.
You can improve with small changes
Try to get to know your new situation: be it a new boss, change of management, projects or simply organizational changes, for example.

Being calm and taking control of the moment you find yourself in is a step in the process of facing change. It is best to relax, breathe and move in the direction of the new situation and not against it.

Adapt and find a source of motivation to make changes that will help you find solutions.

Looking for support is something that will benefit you, you are probably not the only person affected at work.

Finally, take care of your body as well as your mind as you go through this stage.
The attitude you maintain
adaptability and above all the motivation with which you take the situation in the process of change, will make the
transition faster and even easier.
In order to change, it is essential
look ahead with an optimistic approach, and that means we have to make a change in attitude.