Tips for Buying a Home in Times of COVID Safely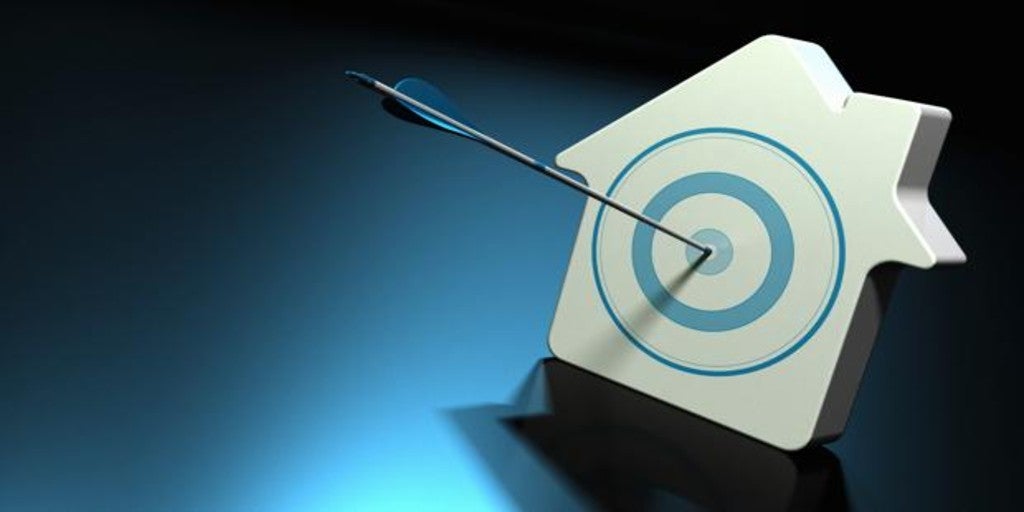 Madrid
Updated:
save

Going for a walk, traveling by public transport, meeting other people, having meetings with strangers, going to the supermarket or the store, working in the office, going to the gym … Any daily activity that we did normally before the month March has become a risky adventure in times of COVID 19. Although if we take all the necessary precautions, we will achieve minimize that danger to the maximum and maintain a certain normality in our lives, within this already new and rare normality that surrounds us.
Life goes on and while there are certain projects that can be postponed pending a pandemic-free world, there are others that, due to the circumstances, cannot be postponed. And even if they are not, they can be done calmly and without fear of contagion. Like many people who have embarked on the process of buying a house. If we follow some health and safety recommendations, we will successfully pass this process without exposing our health or that of our loved ones.
Avoid unnecessary encounters
To buy a house you have to see it, go through it, feel it, imagine our days inside it. Come back again and again until that conviction invades us that indicates that we are making the right decision. In a normal context, we would surely visit many more than those that really interest us., this is the main recommendation of Ferran Font, director of studies at piso.com.
In the current circumstances, however, it is advisable to first perform a list of possible candidates, through the different real estate portals or web pages of construction companies and promoters. Once that list has been refined and polished from which we will have removed those that, for example, are out of our budget, the ideal is to make a virtual visit to each of them.
Today there are many digital tools that exist to have a first impression of a property: from the typical Photo gallery and the drawings of the architectural plans, going through 360º videos even virtual reality tours. If we do an exhaustive tour of these useful tools that construction companies and real estate companies put at hand, surely some of them fall from the list in the second instance. And it is one or more visits that we save.
Then, it is also advisable, unless it is strictly necessary, to have all communications with our agent through the phone, messages or emails. Visits to the office to find out about offers, to clear up any specific doubts, or to make a small query, it is better to leave them for the many communication channels that we have thanks to technology.
Health and safety measures
In the event that an interview has to be arranged with the promoter or real estate agency, we should ensure that They only attend by appointment and that they will respect our schedule, in order to avoid crowds and unwanted queues in closed places.
Another key issue to keep in mind is that offices are properly conditioned for the pandemic situation. That is to say, that they have spaces where the established norms of social distancing (1.5 meters) can be respected, that a cleaning and / or disinfection after each visit, that its employees strictly respect the use of the mask, and that there are hydroalcoholic gels in the facilities for hand hygiene before and after the meeting.
Face-to-face visits to homes
Whether to buy a house we are dealing directly with the owner, whether it is a developer or real estate agentWhen the time comes to visit the properties, there are also safety and hygiene tips to follow and they go more or less in the same line as the previous ones.
Try do not match other visitors Inside the property, take care that the rooms are ventilated often if the weather does not allow having the windows open most of the time, restrain the temptation to touch the surfaces, a very common gesture when we want to feel the qualities of the materials, and of course, always wear the mask correctly and wash your hands well before and after the tour.
As we have already done a previous filter and we are visiting the houses that we really like and are within our purchasing power, it is normal that we want to go through them for a long time and that we have a lot of doubts and questions for the seller. Here the advice is Bring paper and pencil and write down all these questions, what better to transfer later to the owner or agent during a phone call or video call. The shorter our exposure time, the fewer contagion options we will have.
Buying a home in time of COVID seems difficult, but there is no reason to take risks if we follow the same safety and hygiene tips that we have already incorporated for all our daily activities.