Tinder and other dating apps grant benefits to those already vaccinated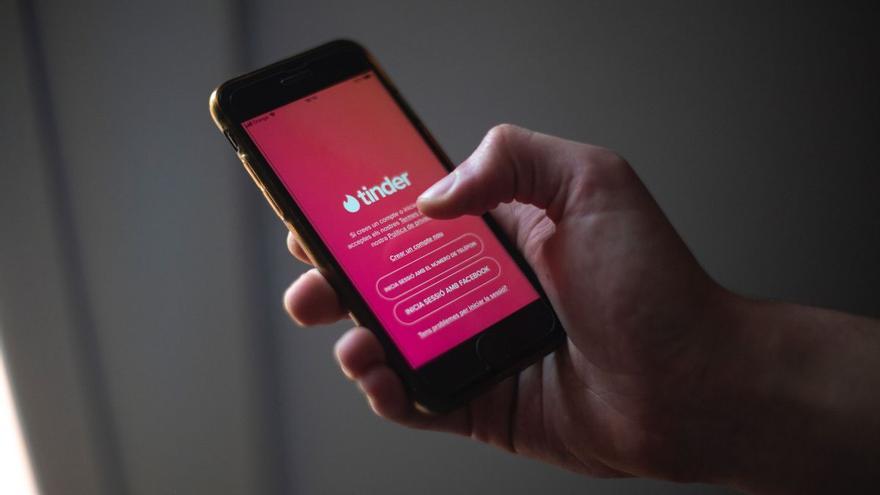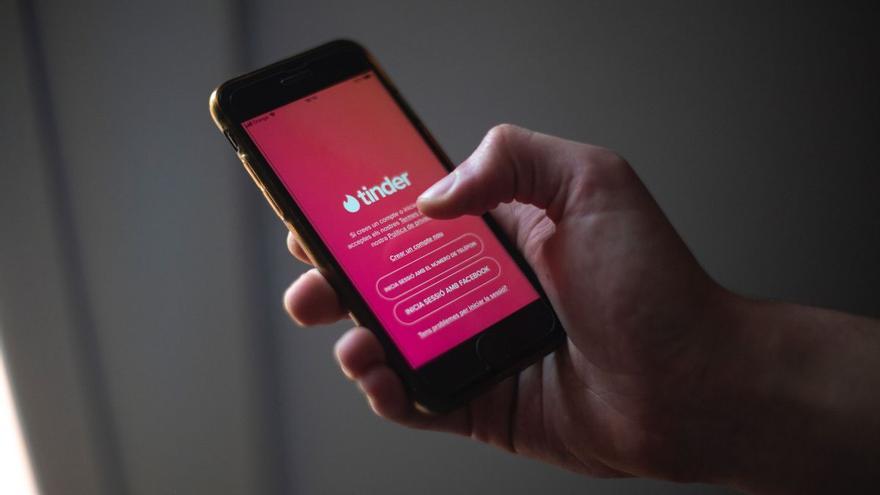 The coronavirus has been installed in our lives for more than a year and, for many, it has also become a determining factor when choosing an appointment or making a 'match'. Hence, some dating apps like Meetic, Ourtime, Tinder, Match, Hinge, Bumble or Badoo have implemented a measure to specify whether users are vaccinated or not. In this way, a kind of filter for people who want to be more cautious when choosing who to hang out with. But, it also has an effect incentive to get vaccinated -to have more options to flirt and meet people.
Relevant information
The applications of Meetic and Ourtime have decided to add the option to include in the profile of each user if this is vaccinated or not, in such a way that it will be very visible and significant, since according to the studies of the platforms, "the 47% of singles believe that a vaccinated person is more likely to attract their attention". Also, in a study of the Tinder application it was stated that "about a third of users between 18 and 25 years old declared that they had to be vaccinated in order to feel comfortable meeting in person. Since the beginning of the pandemic, Tinder has seen a sharp increase in references to both "vaccine" -multiplied by 8- and to "antibodies" -multiplied by 20-, since users publish the results on their profiles positive from your antibody test or confirm their vaccination ".
On the Meetic platform, a 45% of singles have already shared information about their vaccination status and 38% have stated that they are vaccinated. But, according to what they say from the application, late summer the percentage is expected to rise exponentially.
Campaigns in the US and UK
Also, the United States has recently warned that 99% of deaths from covid are of 'unvaccinated people', therefore, the Government of Joe Biden intends curb misinformation about vaccines. And precisely, he wants to achieve promote and promote vaccination with the new 'I'm vaccinated' labels in dating apps like Tinder for, according to the North American authorities, meet the challenge of reaching 70% of immunized adults. The available stickers are 'Immunity together', 'I am vaccinated', 'I am vaccinated soon' and 'Getting vaccinated saves lives'.
This idea has crossed the Atlantic to the United Kingdom, which has also joined the initiative to encourage citizens with dating apps. Thus, the platforms will give British users the option to show your vaccination statusthey claimed after partnering with the UK Government to encourage younger people to come forward for vaccination against the coronavirus.
In Tinder, users will be able to add one of the labels in favor of vaccination and will receive a free 'superlike' for doing it. Hinge will give a free 'rose' so that they can give it to possible 'matches' and Bumble will offer customer discounts who are not paying for 'premium' features. Platforms OkCupid, Match, Plenty of Fish and Badoo they also participate in the initiative.
Giveaways and scholarships
Thus, the United States has devised different plans to convince and encourage the population to get vaccinated. For example, New York authorities have planned a initiative to encourage young people between the ages of 12 and 17 to get vaccinated, with this they offer 50 scholarships to public university centers that will be raffled among those vaccinated with Pfizer. "This scholarship will cover the four years of tuition, lodging and cost of materials," announced New York Governor Andrew Cuomo.
Too, in Ohio a million dollars will be raffled per week among residents to be vaccinated. And in Virginia 100 dollar bonds are handed out people between the ages of 16 and 35 who get vaccinated.