Tina Turner's latest memoir arrives in Spain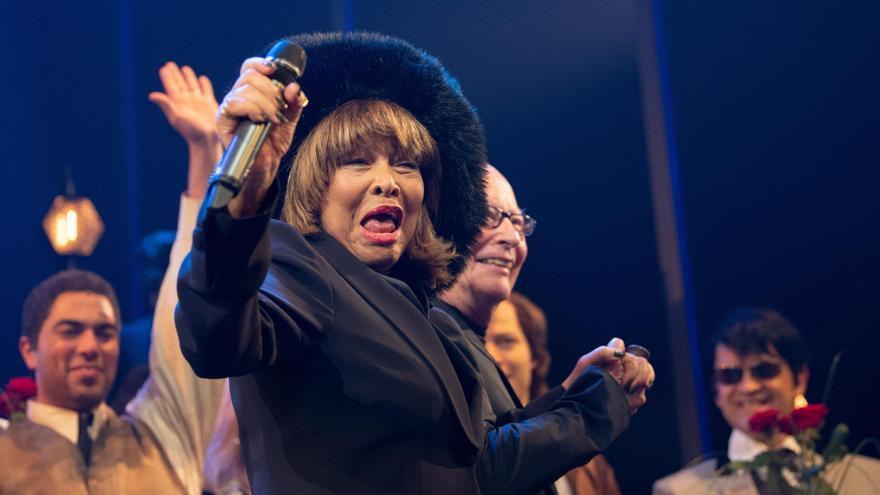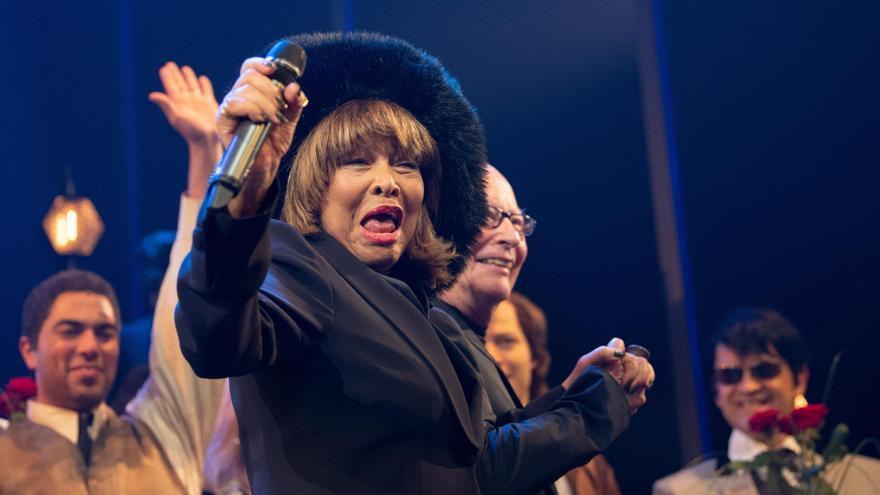 'Happiness is born from you', the most recent memoir of Tina Turner, conceived as a "spiritual guide" of overcoming through the practice of Buddhist teachings, the next february 2 through the Luciérnaga publishing house.
"The most valuable help comes from within us and peace comes when people strive to become the best versions of themselves. I started that work in my thirties, when I discovered the transformative power of spirituality," the singer writes in the introduction.
This work, which was published in USA last December, constitutes the second autobiographical volume published by the unforgettable singer of '(Simply) The Best' after the success of the previous 'My Love Story', which was an international bestseller.
According to the press release, this time it counts "his process of personal development and transformation", at the same time that it unravels memories and reveals details" of a life full of obstacles in which he has had to overcome an unhappy childhood, abandonment, a violent marriage, a stagnant career, economic ruin, illness or death premature death of very close relatives".
"Her inner strength and Buddhism have been her path to happiness", the editorial of this book points out as a mantra that tries to explain "how we can all transform our lives and overcome the obstacles that stand in our way".
Born Anna Mae Bullock in Brownsville (USA) in 1939, in her more than 60 years of musical career He has managed to sell more than 200 million records, according to figures from his publisher, thanks to solo hits and his stage with Ike Turner such as 'Proud Mary', 'River Deep, Mountaing High' or 'What's Love Got To Do With Item'.