Timothée Chalamet to play Willy Wonka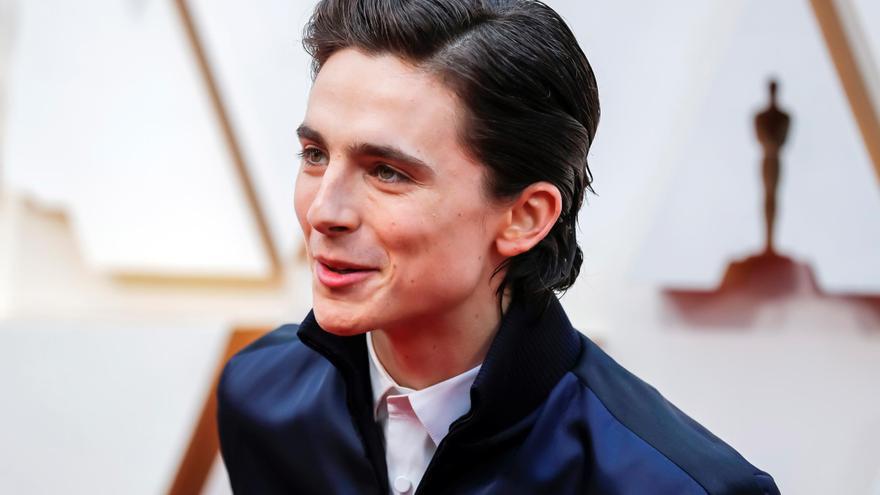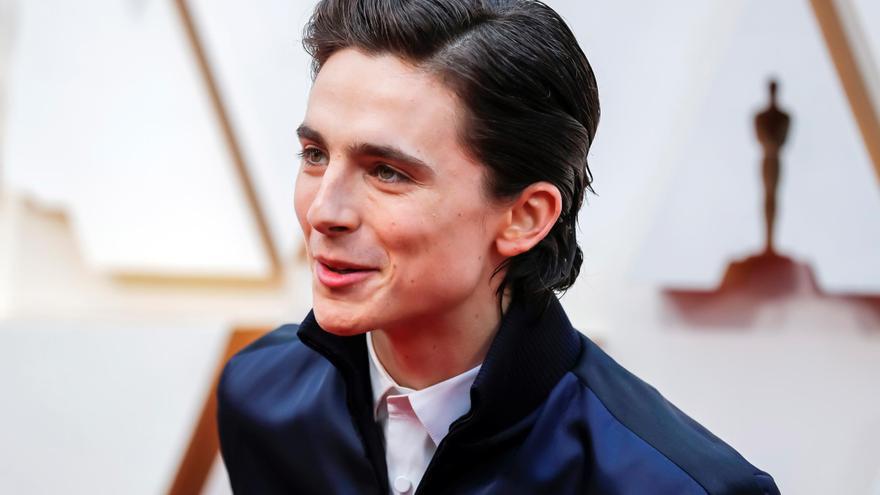 Timothée Chamalet will play a young Willy Wonka on the musical movie that Warner Bros prepares on the first years of life of the famous personage. The study confirmed this Monday that the 25-year-old actor will star in this project that will narrate what Willy Wonka was like before opening the famous chocolate factory that Tim Burton immortalized in 'Charlie and the chocolate factory' (2005). Chamalet will thus take over from Johnny Depp to give life to the character, who was also played by Gene Wilder in another 1971 film that was the first film adaptation of the novel of the same name.
Paul King ('Paddington') will direct this new film, which is scheduled to be released in spring 2023.
Since Chamalet obtained the Oscar nomination for the best leading actor for 'Call Me By Your Name' (2017), his name has not stopped appearing in important projects of Hollywood like 'Little Women', 'The King' and 'A Rainy Day in New York', the latter with some controversy since it was directed by Woody Allen. In the coming months, the actor will premiere 2 of The titles most anticipated of the year: on the one hand, 'The French Dispatch', which marks the return of Wes Anderson; and on the other, the version that Denis Villeneuve prepared of 'Dune', the science fiction classic whose premiere is scheduled for October 1.