Time magazine chooses Santiago de Compostela among the best places of 2021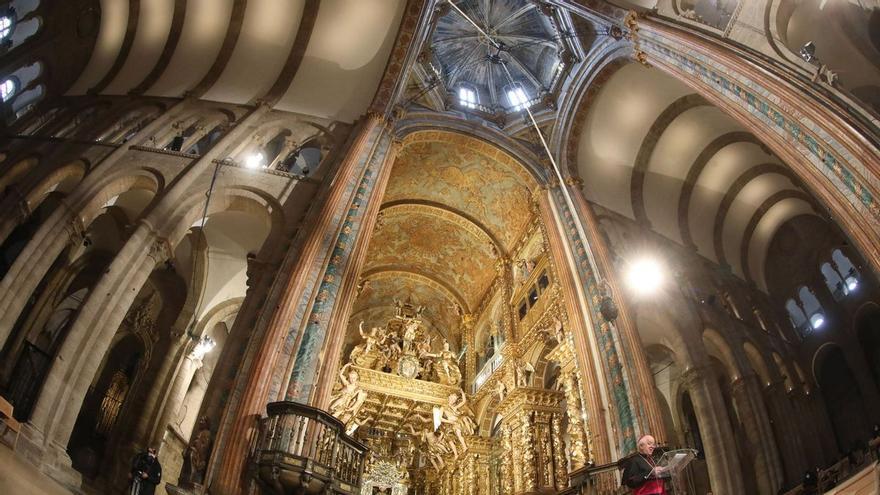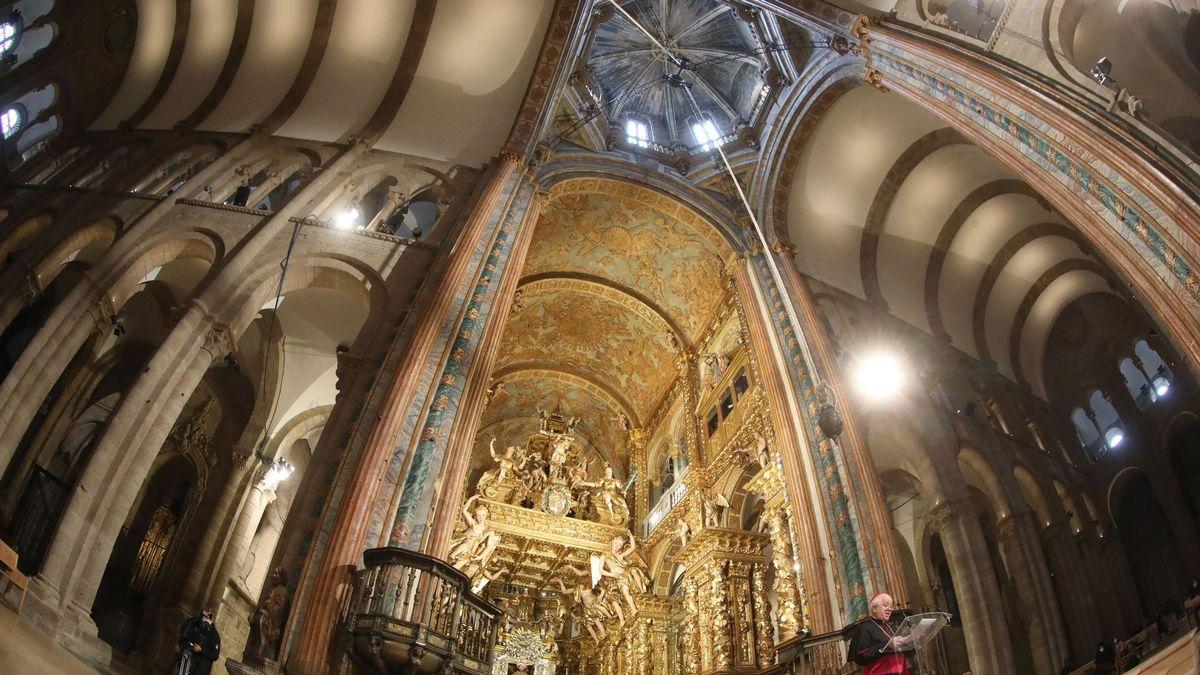 Time magazine turns its eyes back to Galicia. After dedicating its cover to the athlete and doctor Susana Rodríguez Gacio, Now choose Santiago de Compostela among the 100 best places of this year 2021. In the list, ordered in alphabetical order, only two other Spanish cities appear, Cáceres and Madrid. From neighboring Portugal he chooses Arouca, where the world's largest suspension bridge was inaugurated, and Coimbra.
"An exceptional pilgrimage", the emblematic American publication titled his piece on the Galician capital. In the text it is pointed out that this 2021 is the "perfect time" to join those who do the Camino, since it is Holy Year and crossing the Holy Door serves to have all sins forgiven —or at least that is what the Catholic tradition establishes. It is also remembered that the cathedral shines with its recent restoration, and it is recommended to try the cod from the Solleiros restaurant, named the best in Spain in 2020.
The Time magazine ranking it mixes destinations considered classic with other more original ones. Among the former, large cities - such as Tokyo, Beijing, Berlin or Los Angeles - or locations that mix cultural heritage and nature Like Siem Reap, where the Angkor temples are located. Of the latter, it is worth highlighting Arouca, which undoubtedly makes the list for hosting the longest suspension pedestrian bridge in the world, which is only three hours from Vigo.