TikTok will allow you to post videos of up to three minutes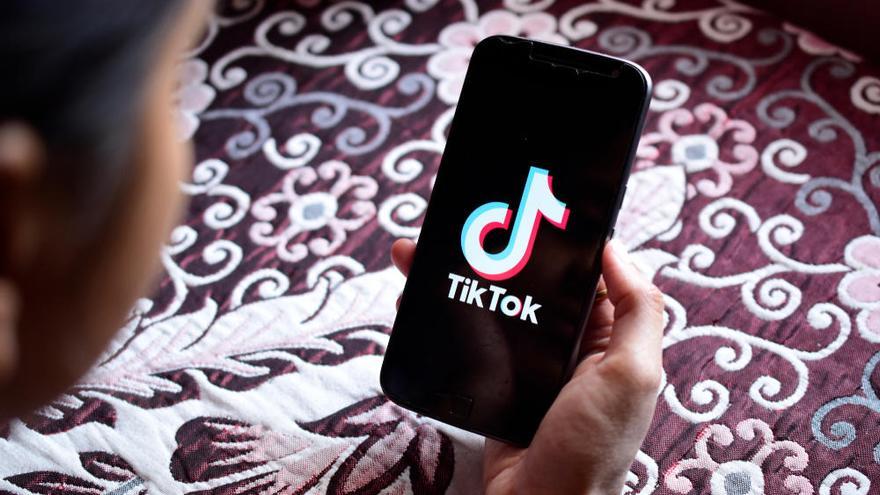 The Chinese social network TikTok is studying the possibility that users can publishr videos up to three minutes on the platform.
Currently, TikTok users, which stands out for offering short videos, can record, edit and post videos up to 60 seconds in the app.
However, the social network would be working to introduce a new option that allows videos to be published on the platform for up to three minutes, as reported by technology consultant Matt Navarra.
The screenshot published by Navarra through his account on the social network Twitter indicates that this change is in "early access" phase, so that for now there will be few users of the platform that have this function.