TikTok tries in China to limit the maximum time of use to those under 14 years of age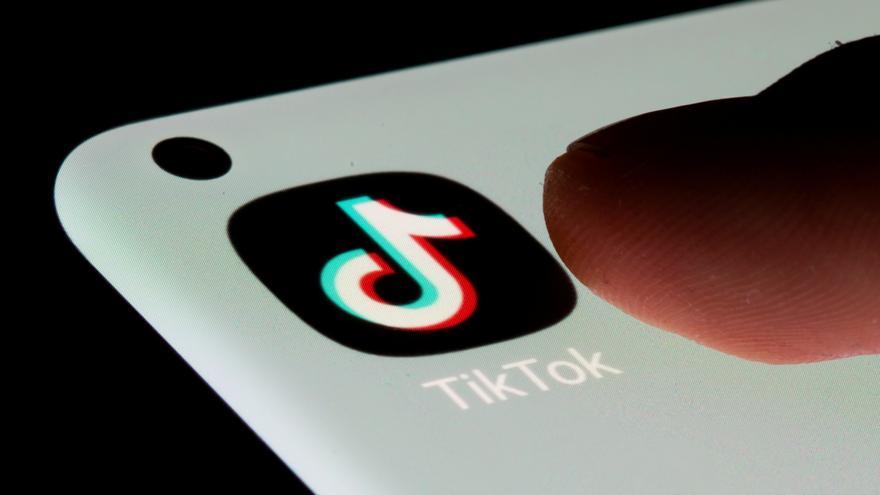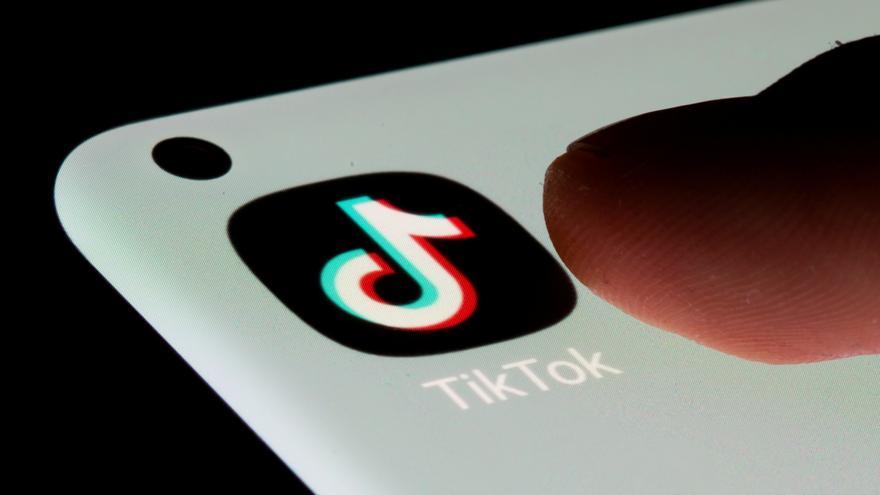 ByteDance has introduced a new mode in TikTok For the users under 14 years With which, in addition to showing educational content, it limits the time they can use the short video platform per day: a maximum of 40 minutes.
This youthful mode is an initiative with which the company responsible for the platform introduces a time limit to the daily use that users under 14 years of age can make of it, as TikTok reports in a statement.
This limit, implemented in China, only allows them to use the partner networkl 40 minutes a day. But it also restricts its use at night, from 10 at night to 6 in the morning, as explained in a statement.
In addition to this limit, youth mode incorporates educational content from science and history, or from museums and galleries or even landscapes, with which the company hopes that children learn new things.
The platform points out that this measure is aimed at users under 14 years of age with real name, and in the case of those who do not have it, urges parents to complete their profile and activate the youth mode.
Chinese giant Tencent Holdings announced in July that it would limit the use of Honor of Kings to players under 12 years old for one hour a day. Also, children would not be able to connect to the service after 9pm.
Tencent It also announced tougher restrictions on the money they can spend to purchase downloadable content for the game, and even the use of facial recognition to prevent minor users from using adult accounts to bypass the restrictions.
These measures are added to the Chinese government decision to limit the time that its underage citizens spend in front of the screens to combat addiction to video games.