TikTok surpasses the barrier of 1 billion monthly active users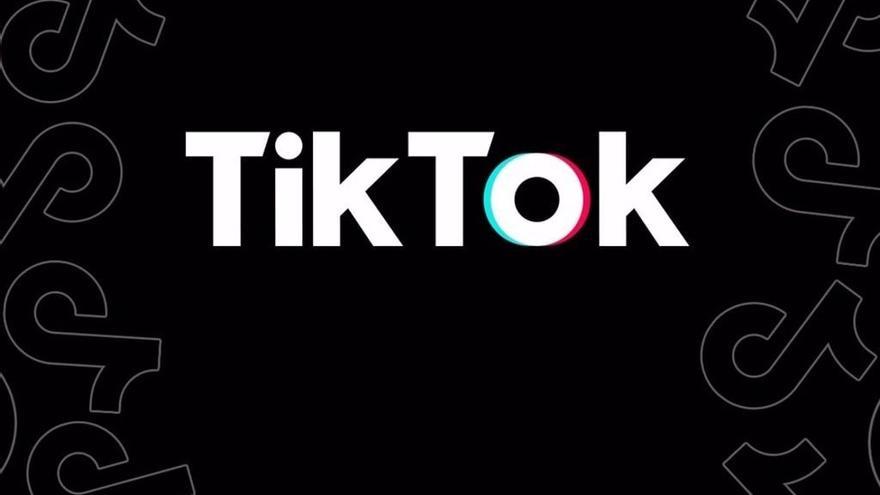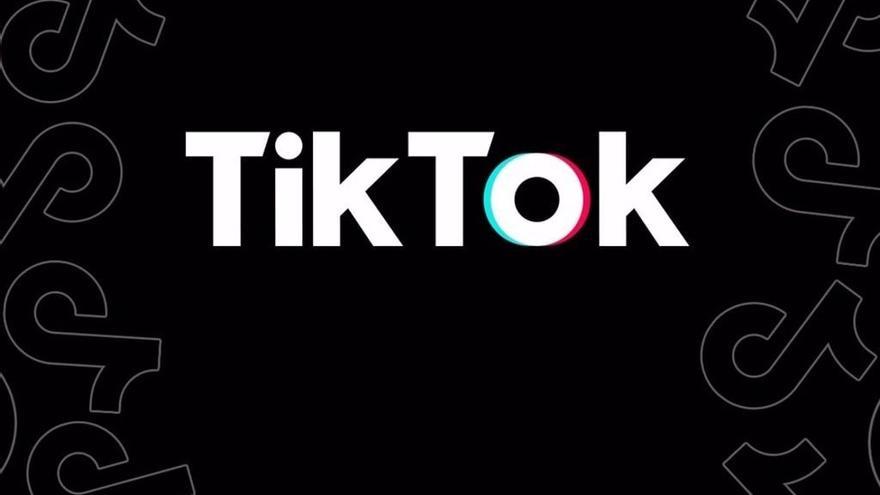 The social network TikTok has exceeded the barrier of 1,000 million monthly active users globally, that is, that they connect to the app at least once a month.
"More than a billion people from around the world come to TikTok to be entertained, inspired or discover something new," as he has assured in a video on the official account of the social network Vanessa Pappas, COO of TikTok.
TikTok launched internationally in 2017 like the version for the rest of the world of the Chinese app Douyin, developed by the company ByteDance and specialized in a short vertical video format for mobile phones.
The social network has featured popular content on the platform such as sports, art, music, culture, fashion and crafts, and he wanted to thank the global community for exceeding the figure of 1,000 million active monthly users.