TikTok joins the Alliance to protect minors on the networks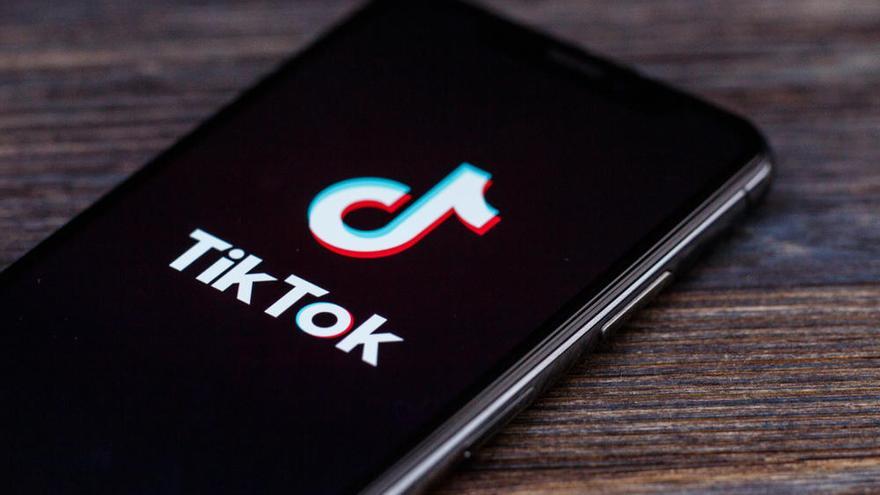 The social network of music videos TikTok has joined the Alliance to better protect minors online of the European Comission, with the aim of creating a safer Internet for young people.
The European Commission's Alliance to better protect minors online is an initiative that seeks improve the 'online' environment of the little ones and in which the main technology companies, the media, NGOs and the United Nations Children's Fund participate (UNICEF).
By joining this Alliance, TikTok aims to collaborate with the European Commission and other members of the industry to "build a safer Internet for the very young"of the community of the social network, as reported in a statement sent to Europa Press.
Likewise, the company has indicated that will share all the measures you are taking on the social network so that "it remains a platform full of joy and creativity".
"For us, safety is simply not a good intention, is our starting point and we are committed to doing everything possible to make our platform a safe and fun space for everyone, "said TikTok.
The platform has introduced some security measures, such as allowing only those over 16 years of age to use Direct Messages or Community Guidelines, which reflect the values ​​that TikTok is committed to upholding.