'Ties of blood', with María Teresa Campos, faces 'Inocentes' and 'Mujer'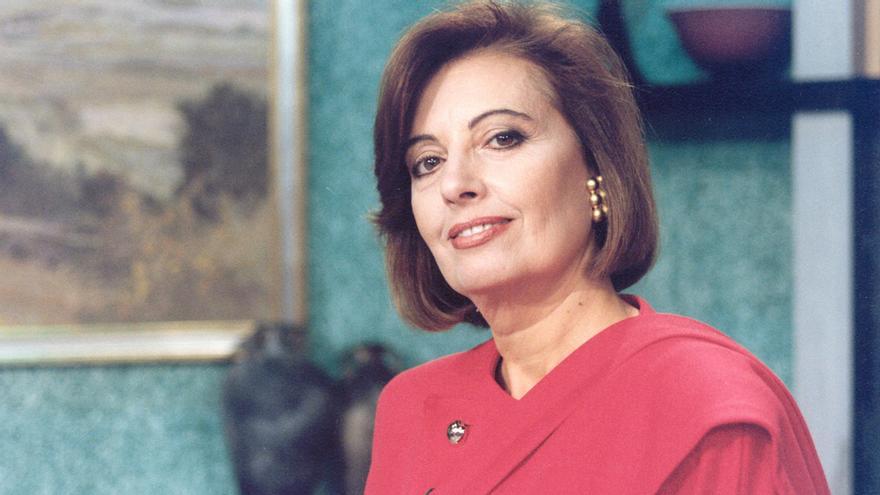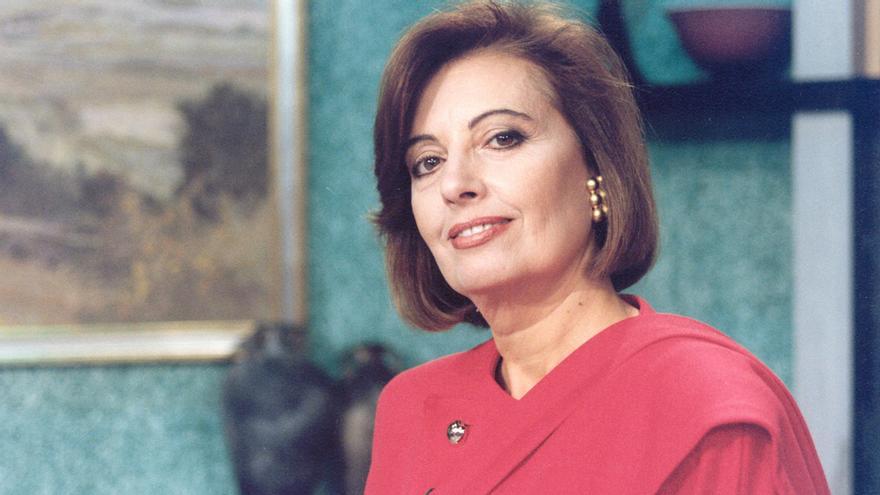 The 1 emits tonight (10pm) a new installment of 'Blood ties', which on this occasion will feature María Teresa Campos as the protagonist after 25 years without appearing on TVE. The program will review the professional career of the communicator while her daughters, Terelu Campos and Carmen Borrego, will tell the most personal part of their mother.
The debate presented by Boris Izaguirre will receive Isabel Gemio, Carmen Lomana, Ramoncín, José Manuel Parada, Josemi Rodríguez Sieiro and Rosa Villacastín, who will analyze the figure of the communicator. Alejandra Rubio, Teresa Campos' granddaughter, will talk about the most familiar part of her grandmother. For her part, Cristina Rodríguez will give a vision on the styles of before and now.
'Inocentes' and 'My daughter', on Antena 3
Antenna 3 continues its commitment to Turkish fiction with an 'Unforgettable Week' (starting at 10:30 pm), which tonight will include a new chapter of 'Innocents' and another of 'Woman'.
'Innocent'is a drama that tells the life of Han (Birkan Sokullu) and his family's obsessions and secrets. Added to this is his love affair with İnci (Farah Zeynep Abdullah): they are two young people caught in the struggle between what they want and desire and what they should do for the good of their loved ones. 'Woman', meanwhile, will reach its end this week.
The premiere of 'Yesterday', on Telecinco
Telecinco The film 'Yesterday', a musical comedy starring Himesh Patel and Lily James, premieres this Tuesday (10pm). The film follows the story of Jack, the only one who remembers the songs of The Beatles: after a mysterious blackout around the world, he wakes up in an alternate timeline where they never existed. This will be your chance to become famous to the rhythm of the legendary songs of the Liverpool quartet.
'Everything is true' in Cuatro and 'The Flash' in laSexta
Four bet at 9:45 p.m. for a new installment of 'Everything is true', the research program presented by Risto Mejide and Marta Flich. The show will face new episodes of 'The Flash', which last week premiered its second season on laSexta.