'Ties of blood' recalls the day Buenafuente prevented Concha Velasco from committing suicide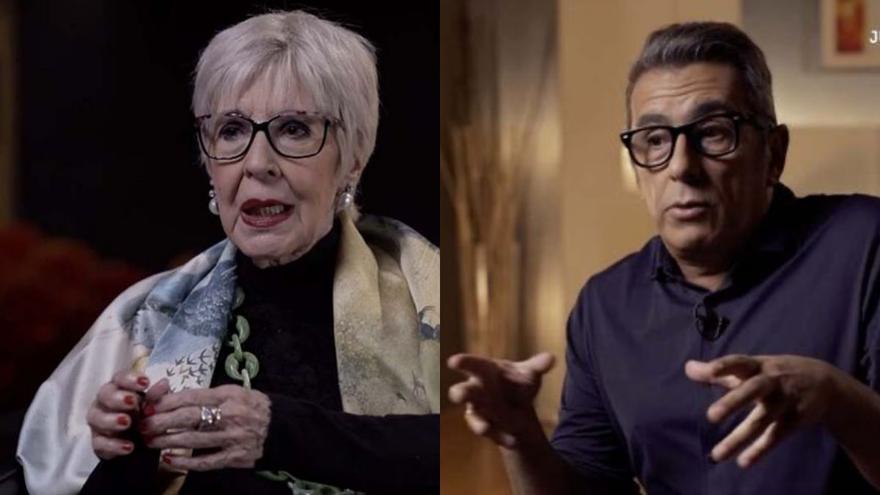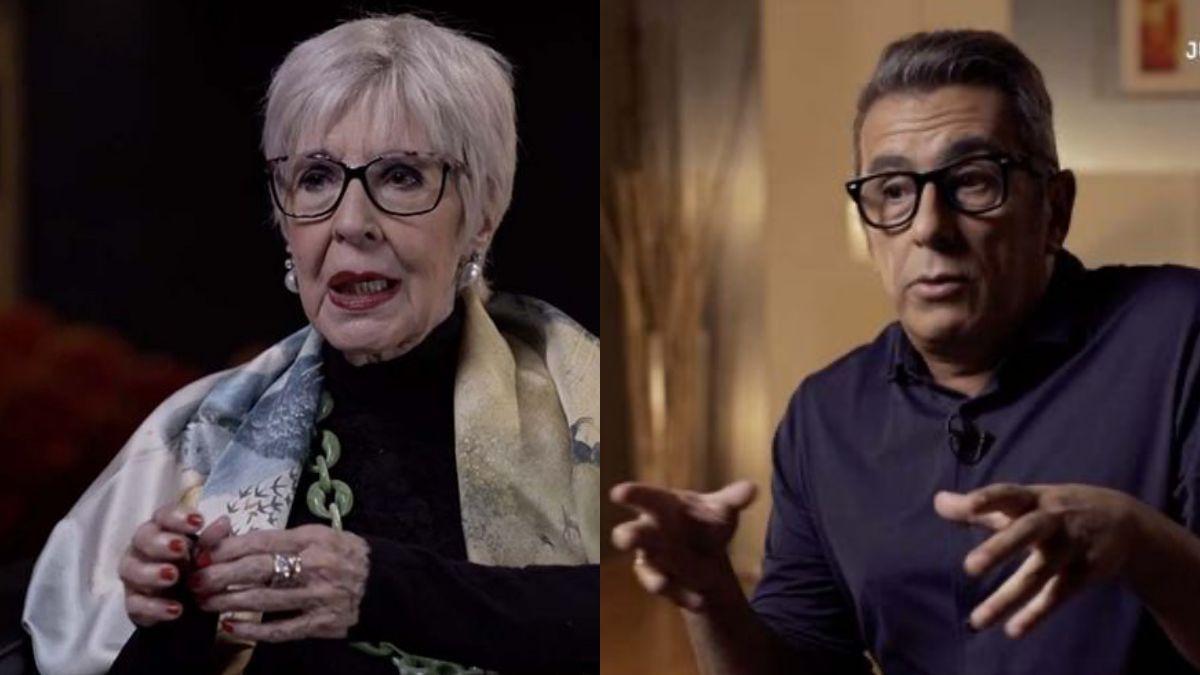 'Ties of blood' returned Wednesday night with Concha Velasco as protagonist of an installment in which the actress reviewed her personal and professional career. The documentary featured testimonies from friends and acquaintances of the actress, as is the case with Andreu Buenafuente and Silvia Abril.
The presenter and the comedian spoke of one of Concha's most delicate moments: when could have taken his life. Concha herself remembered what happened: "I had lost my house and lived in a hotel. I was in bed and Paco Marsó came out on TV saying that he had never loved me ... I took everything from the minibar, I took all the bottles, a bottle of some pills from Lexatín ... It's not that I wanted to commit suicide, I wanted to sleep and have the pain go away. "
It was then that he remembered that the Buenafuente program was being broadcast. As Abril pointed out, "she is a great passionate about Andreu": "I was in love with Buenafuente and Paco Marsó had a lot of mania for him"Velasco said." The vision of the program and of me provokes a laugh that at that moment makes him revive, "added the presenter.
"After laughing he has a coughing fit, throws everything out and realizes what he has been about to do"said Abril, to which Concha pointed:" I called the hotel doctor and he told me that I had done a stomach lavage thanks to Buenafuente. "" For a comedian like me, let them tell you that someone like Concha Velasco has passed out there, imagine what it is ", concluded the presenter.