'Ties of blood' faces 'Innocents' and new installments of 'High tension'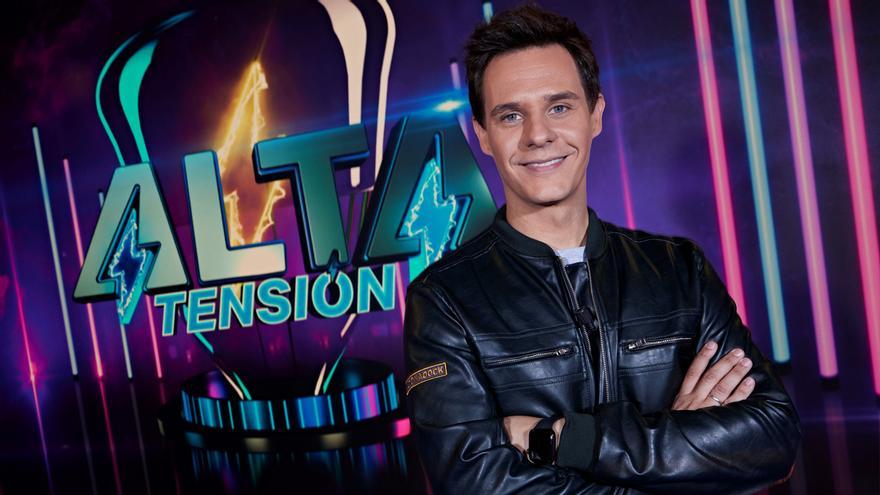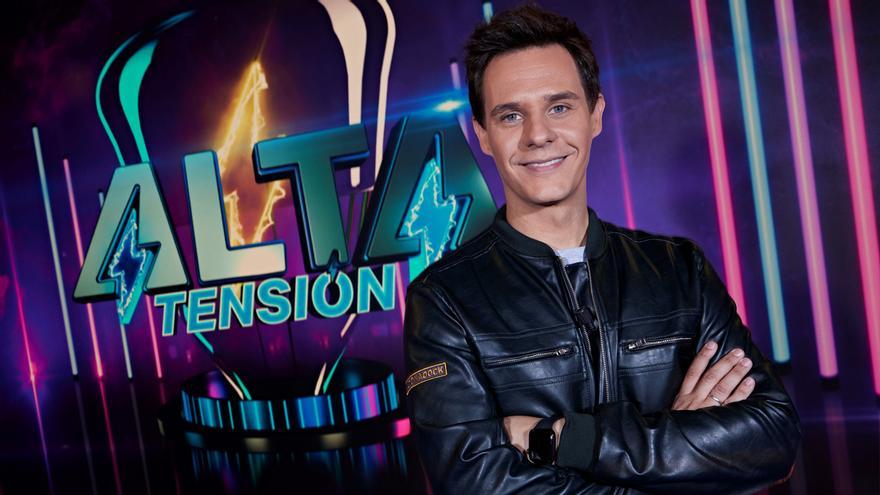 Luis Cantero, better known as El Fary, will be the protagonist of the new installment of 'Blood Laces' which broadcasts tonight La 1 (10:35 pm). Through the testimonies of his family and friends, the program will tell the story of how a humble taxi driver managed to change his career for a triumphant career in the world of music.
In the debate after the documentary, presented by Boris Izaguirre, the actress Bibiana will participate
Fernández, the presenter Carmen Alcayde, the musical chronicler Fernandisco, the singer Omar Montes and the journalists Paloma Barrientos and Elisa Beni, as well as the stylist Cristina Rodríguez.
After Monday's premiere, 'High tension' returns tonight to Telecinco (22:00 hours). The chain broadcasts in prime time two new installments of the contest presented by Christian Gálvez, in which four contestants have to solve panels with questions and tests. The game is divided into six rounds, each with its own particular mechanics, in which the participants take turns uncovering boxes on the panel in the hope of not choosing wrong answers.
Antena 3 offers this Tuesday (10:45 p.m.) a new episode of 'Inocentes'. In tonight's episode, Han's sister will prepare to open up more to the outside world. However, it will not be easy to break out of the cage that it has been in for years.
'Everything is true' in Cuatro and 'The flash' in laSexta
Starting at 9:45 p.m., Risto Mejide and Marta Flich take charge of a new installment of 'Everything is true', the complaint and investigation program of Cuatro. For its part, laSexta bets on new episodes of the second season of 'The Flash', based on the famous DC Comics superhero. The series follows the story of Barry Allen, a young man who becomes the fastest man in the world after an accident with a particle accelerator.