'Tierra Amarga' jumps by surprise to Antena 3's prime time to compete with 'Pasión de Gavilanes'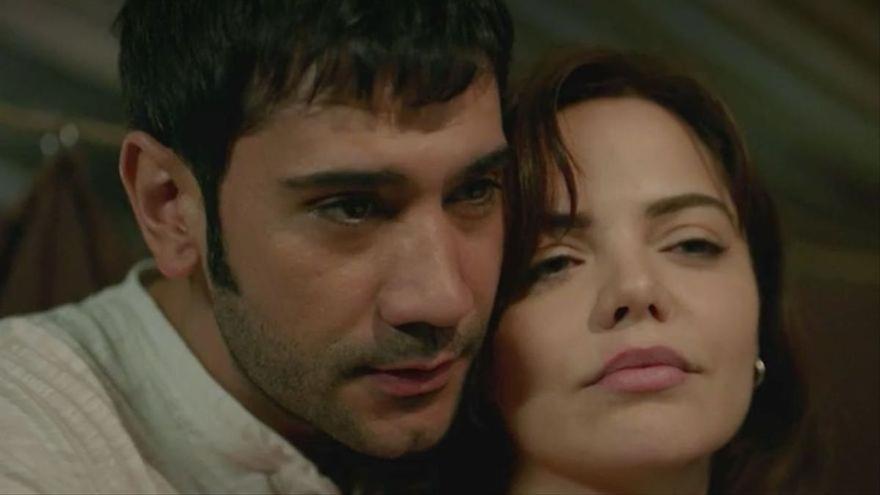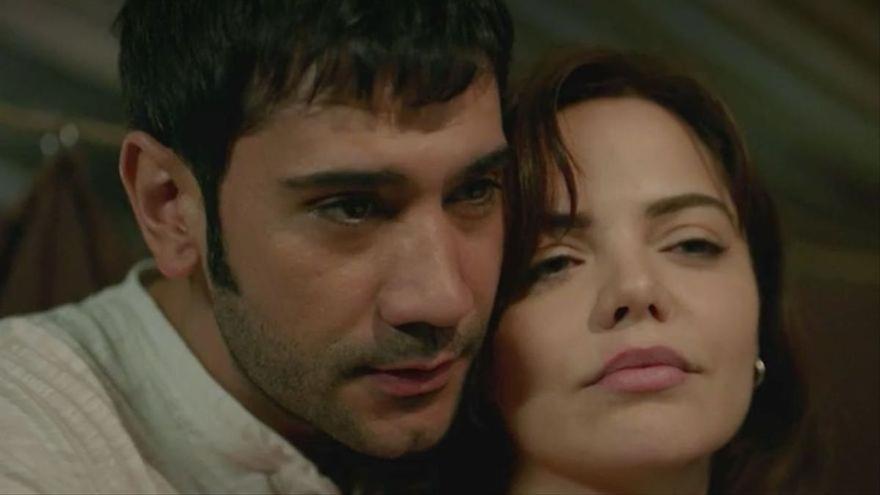 The last days of the month are provoking unexpected changes in chain racks to get lead. After the correct premiere of 'Pasión de Gavilanes' last Wednesday in Telecinco, Antenna 3 has already moved file to try to curb the success of fiction and has announced a special chapter of 'Tierra amarmar' to compete directly.
the successful turkish series of the afternoons jumps to the slot of maximum audience next Wednesday, February 23 and will be broadcast after 'the anthill', about 10:45 p.m. The chain trusts transfer the large retinue of followers he has to the night and avoid a possible rise or improvement of the American novel.
The episode has been announced as a special delivery and that day there will be no chapter in its usual time slot. In prime time, he will pick up the baton for 'Lies', the series that Antena 3 has broadcast over the last six weeks and which has achieved keep a loyal followinga difficult task among national fictions in recent times.