Tickets sold out for the Barça-Madrid Women's Champions League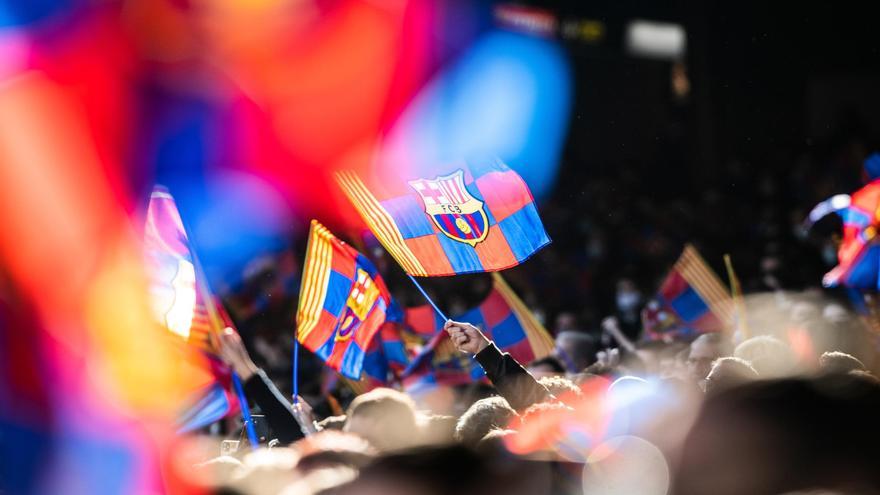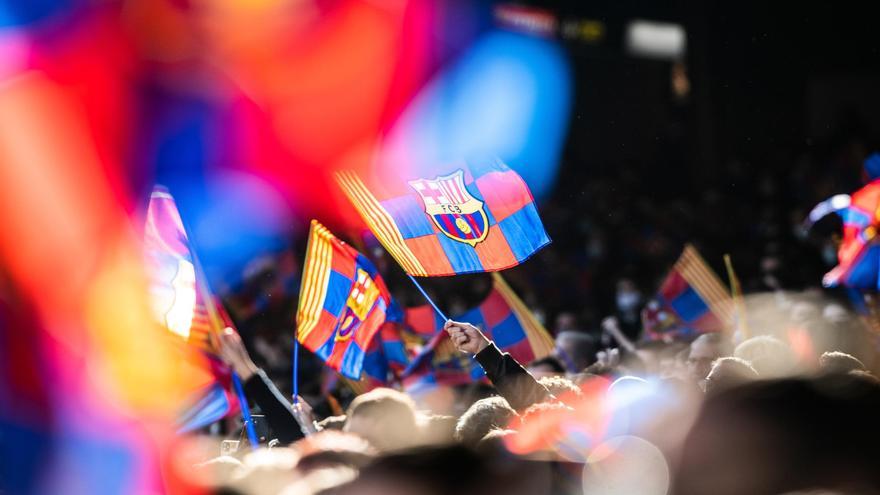 The Camp Nou will live a historic full on March 30. The club has announced that they have exhausted the entrances for the Barça-Madrid, corresponding to the turn of the Women's Champions League quarterfinals.
Is he first official European women's team match to be held at the stadium azulgrana. But it will be the second meeting since before, January 2021, coinciding with the 50th anniversary of the clash played by the Ciutat de Barcelona team, the league derby was fought against Espanyol. But due to the pandemic It had to be held behind closed doors. Now, on the other hand, Barça, following, yes, the sanitary protocols will open the door of the Camp Nou so that the public attends that clash with Madrid.
More than any masculine encounter
The Barca, which already communicated on Friday that 70,000 tickets had been sold, has seen how the 15,000 that were available were sold out in the last few hours, not counting those that remained until the maximum capacity allowed was reached: 99,354 viewers. Until now, the best attendance figures at the Barça temple this season were the 86,442 spectators for the men's Clásico and the derby against Espanyol (74,418).