Tickets for the Serrat concert in Gran Canaria are already on sale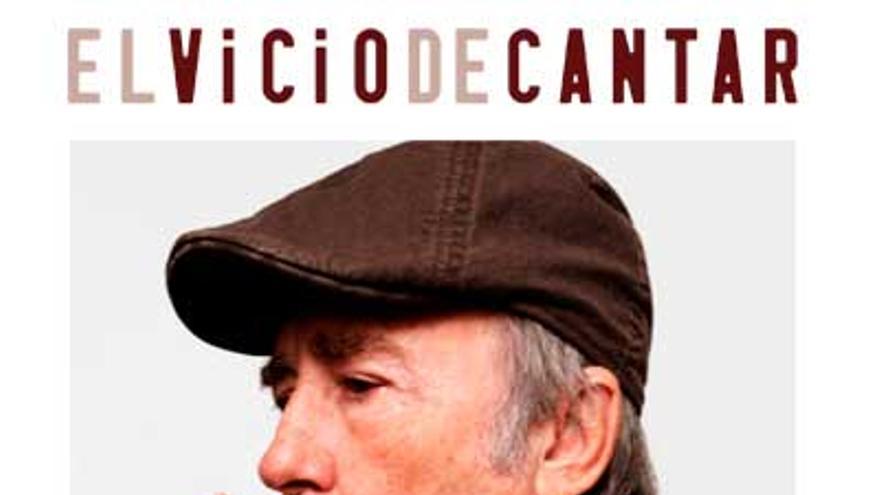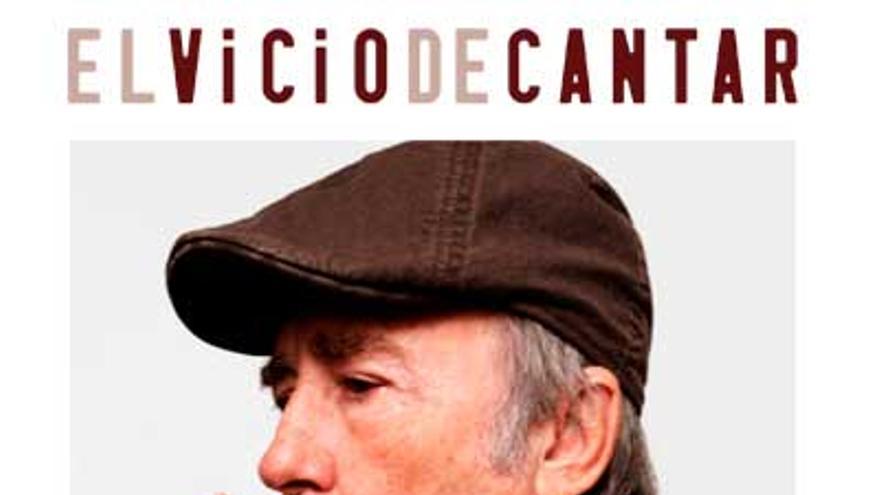 They can be purchased at this link and on the website of the Alfredo Kraus Auditorium.
Serrat says goodbye to the public after more than 50 years of musical career in which Catalan has always known how to reinvent itself and bring its lyrics, music and voice closer to five generations from different parts of the world.
The singer has chosen the most poetic way possible, visiting all the places where he has found affection to thank his most unconditional audience for all the support shown during the last five decades.
The producer of the recital, New Event, ensures that all possible health measures will be applied to ensure that the event takes place within the parameters recommended by the health authorities.
Tickets for the Tenerife concert will go on sale soon, the organization announces.
The event in the Canary Islands is sponsored by Archipiélago Renting, the Government of the Canary Islands, the Canary Institute for Cultural Development, the Cabildo de Gran Canaria, the City Council of Las Palmas de Gran Canaria, I love the World, Islas Canarias Latitud de Vida, tickets.com, + LED and Distergen.