Thurston Moore gravitates on perfection | Babelia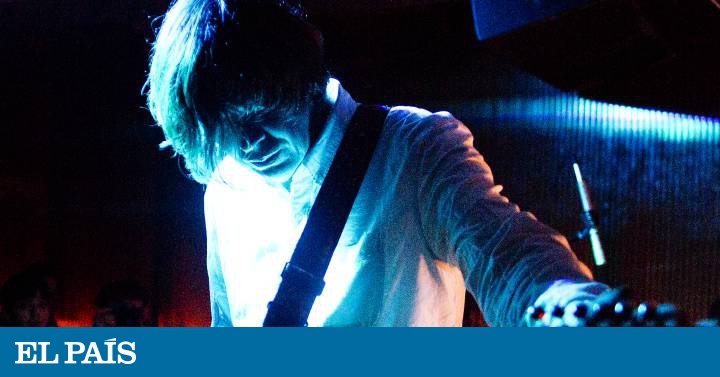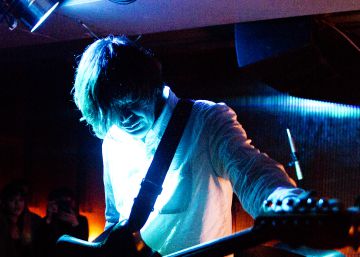 Albert Ayler said that music is the healing force of the universe. Y Thurston Moore, who idolizes Ayler and John Coltrane as much as Neu! or The Velvet Underground, has applied that maxim to conceive By The Fire. Although some of these songs already existed before, it was during confinement that the guitarist finished shaping his eleventh album, possibly one of the best he has ever recorded.
Following the separation from Sonic Youth in 2011, both Moore and Lee Ranaldo have refined their possibilities as songwriters as they developed their solo careers. In By The Fire, Moore presents consistent themes that navigate uncharted terrain (that unique handling of repetition and crescendos acting like a vortex that seems to be opening a new dimension). Just start Hashish It is surprising for its simplicity. Is Rock And Roll clinging to the classical influences of its creator, which also implies, after 40 years of activity, a certain dose of self-reference: his undulating guitar, the way in which the song rides on the precise and effective rhythm, makes us return to certain passages of the great Sister, recorded in 1987 by his former band.
More than half of the album is made up of pieces that exceed 10 minutes. In other times, this would have involved spirals of electricity descending and rising to engulf the silence, generating that psychedelic effect that Moore's experiments aspire to create. 'Breath', which surpasses that record, is divided into several parts, but none of them is subject to abstraction. The intensity oscillates until the voices of Moore and the bassist Deb Gouge, also a member of My Bloody Valentine, enter to sing a duet over a melody that once again puts us in touch with rock in its purest form. Siren it begins in an almost pastoral way, then flows through several segments of frenzy to end almost as it began, now softened by the vocal part. Locomotives It has a long instrumental development, hypnotic, strident at times, which also has a vocal and melodic outlet. In this lies one of the great achievements of the album: its author combines his two aspects, that of a songwriter and that of a sound explorer, in the space of the same composition.
Two songs recorded alone provide the calmest and most introspective part of this album. With it, Moore achieves something as commendable as the continuity of a search that leads him to gravitate around perfection, something that others, at his age and with his career, could already take for granted. By The Fire It is the triumph of experience at the service of music that is affordable without sacrificing complexity. The message of an artist who, as he himself affirms, is committed to creativity as a way to defend our dignity.