Three trips with the poet | Culture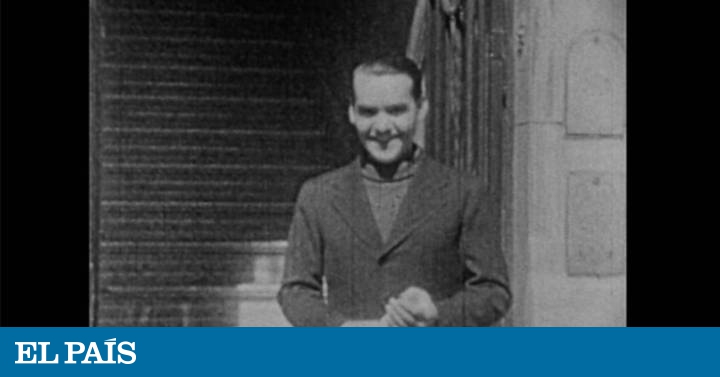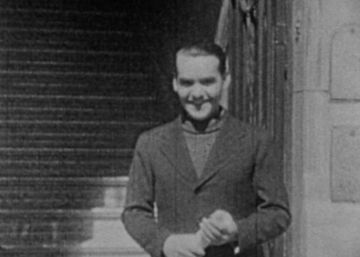 This year that has just finished I traveled three times with Lorca, with three great artists: Nuria Espert (Gypsy romance), Irene School (Reading Lorca) and Alberto San Juan (New York in a poet). On the 29th, at the Mirasol Theater, in the off from Sant Cugat (Barcelona), I made the third trip. A cold, dark night. Suddenly, a blow of high light and the happiness of seeing a queue of spectators that surrounded the house. San Juan appears with a black suit of chansonnier, and intricate, intricate, oracular verses of Poet in New York, almost as if he were telling a friend in an early morning club, toasting with a very pure alcohol. The theater is overwhelmed.
At the end, the audience stands up and applauds like someone who palms. I say: "This gem should be seen in schools, theater classes … should be mandatory." He speaks of "conference-recital" for humility, because it is much more than that: it is a double gift, for the words of Lorca and for the voice (and sometimes the music) of San Juan. He tells me that the show "born of my love for Lorca and his inexhaustible work". He began learning prose and reading the poems of the book in public, sometimes alone and sometimes accompanied by four musicians: drums, double bass, guitar and keyboards. And it leaves me realelated when he tells me, as without giving importance, that "it was the first time he did it without having the text in hand. Nerves? No, the pleasure for me was greater. How lucky I am to be able to say these words on a stage! What a wonderful job! "
It continues to surprise me: "The function has never been rehearsed. It is being done in successive meetings with the public: no more than 10, so far. A few months ago, Lluís Pasqual had the generosity to meet me one morning in a Spanish rehearsal room to listen to me read the texts. He only told me a couple of things, but very useful. That has been the only outside look beyond that of the spectators. But what a look! And the light you've seen was improvised yesterday by Raúl, my illuminating partner, during the recital, from a base he had prepared.
The function will continue to change, becoming, until the last day, as always in the theater, on the other hand. Another gift of life. " Alberto San Juan alternates functions with musicians or solo, like yesterday. On December 18 he returns to the Teatro del Barrio, "but there are no tickets."
19 will take her to Bilbao. In March and April, back to the Barrio. In February and May, return to Catalonia: Cornellá and Rubí, "for now." He wants to do it in Barcelona, ​​but it hasn't closed yet. And in November it will travel north. Do not forget that Espert continues with the Romancer (in January, at Romea), and that Irene Escolar should continue with that Reading Lorca That has not yet turned what it deserves.
. (tagsToTranslate) three (t) trip (t) poet (t) year (t) end (t) have (t) travel (t) time (t) lorca (t) great (t) artist (t) nuria espert (t) school irene (t) alberto san juan



Source link