Three premieres make up the March program at SIT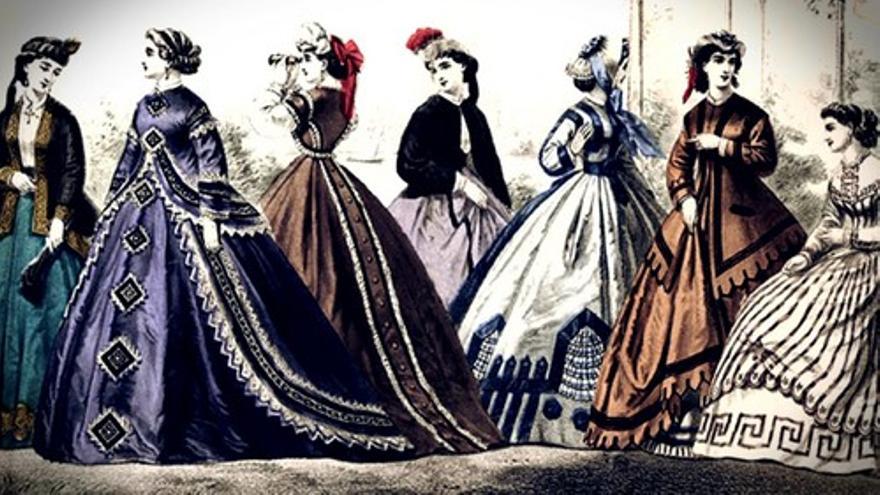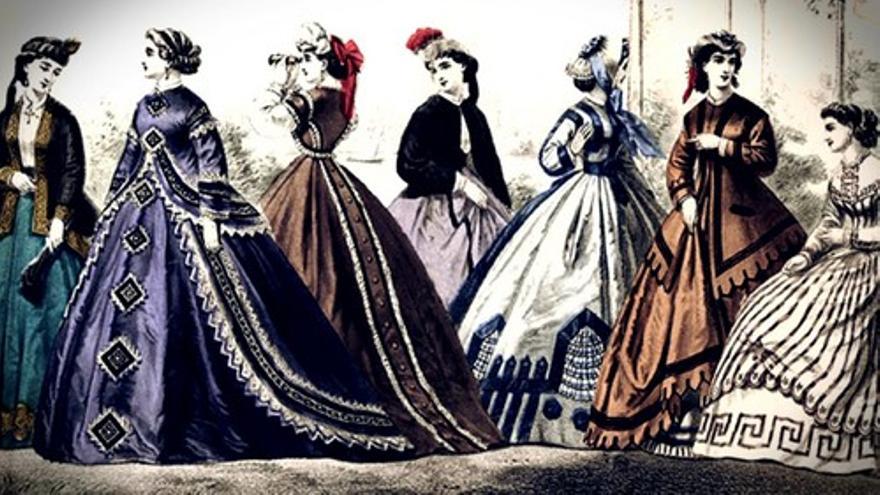 The Insular Theater Hall (SIT) it will host three premieres this March: the dance show 'What? + LP', by Arnau Pérez; 'Galdosianas: Galdós's Secret Amores', by the Antígona Company (ONCE), and 'Ojos de ola', by 2RC Teatro.
'What? + LP' (March 5 and 6, at 7.30 pm) is divided into two parts. The first ('What?)', Developed by Pérez in collaboration with Olympia Kotopoulos, will last 15 minutes and will be the result of a 'work in progress' from the artistic residency at the SIT itself, from which these days enjoys its author as a reward for his participation in a previous edition of the Canary Islands International Dance Festival, Masdanza, directed by Natalia Medina.
"Here we are, in front of you, and now what? Expectations present us with an imaginative future where everything makes sense for ourselves, just as there are gestures that generate an immediate assumption, so what?" Explains the author defiantly.
The second part, 'LP', owes its name to the "Long Play", the legendary large-size vinyl records on which a maximum of 20 or 25 minutes of sound per side could be recorded in analogue format.
"In this physically limited format, the artist captures an entire imaginary to transmit it through vibrations and dynamic waves in space, and thus share them with the audience", explains Pérez, for whom, as will happen in his show, the album "is the way to produce a whole individual universe that when moving becomes collective ".
In 'Galdosianas' (March 12 and 13, 8:30 p.m.), the actress Blanca Rodríguez once again directs the Grupo Antígona de la ONCE, this time with a project on the love relationships that marked the life and work of Benito Pérez Galdós, and that, in one way or another, were reflected in some of his literary jewels: Doña Perfecta, Misericordia, Fortunata and Jacinta, Marianela, Tristana, Casandra, Tormento …
Finally, on the 26th and 27th, and after a period of artistic residency, 2 RC Teatro will premiere 'Ojos de ola'. Guacimara Correa, Alejandro Naranjo, Guaxara Baldasarre and Marta Fernández will star in this work written by Javier Estévez and directed by Rafael Rodríguez, which was selected within the framework of Canarias Writes Theater 2019, a project to promote island theatrical authorship promoted by 2RC itself , the SGAE Foundation, the Government of the Canary Islands and the Cabildo through the Foundation for the Performing Arts and Music of Gran Canaria.
In 'Ojos de ola', Celia, a young playwright, begins to write a play that begins with the chance meeting of a couple in the summer of 1968. As she writes, she herself will have to face the conflict that arose between her fiction and reality.
At a maximum of 10 euros, the tickets for these three shows are already available on the web www.salainsulardeteatro.com and at the Cuyás Theater box office. In addition, an hour and a half before the performances, they will also be at the SIT box office (Avenida Primero de Mayo, s / n, Las Palmas de Gran Canaria).