Three people arrested in Barakaldo for sexually exploiting women they cheated in Paraguay | Society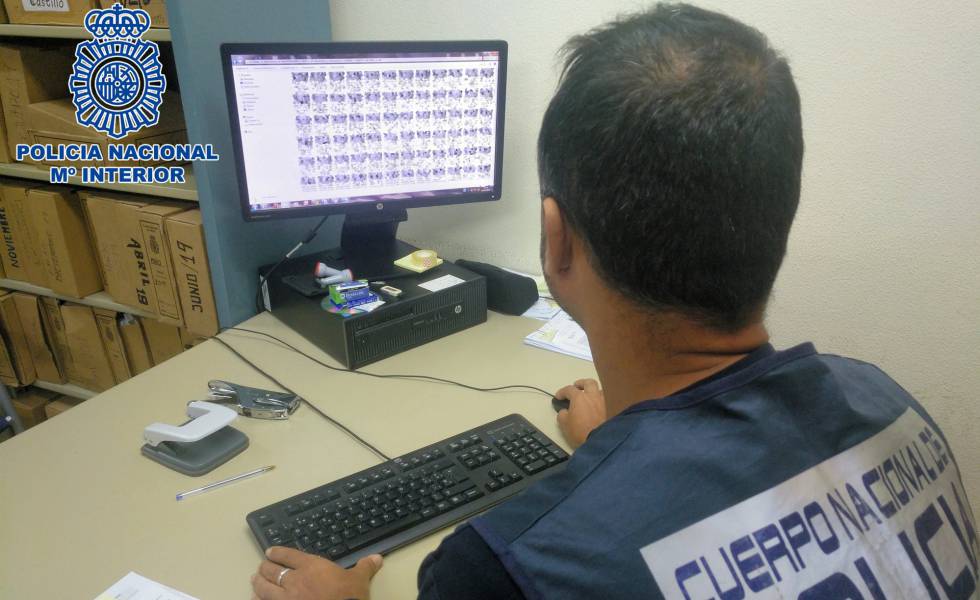 The National Police He has arrested a family clan of Paraguayan origin on Monday that was dedicated to bringing women from this South American country to Spain to exploit them sexually and prostitute them in an apartment in Barakaldo (Bizkaia). The agents learned about the plot because two of the women reported to the police that they were being forced into prostitution. The detainees, two Paraguayan women and a Spaniard, they forced whistleblowers to perform sexual services as long as there were customers in this place.
According to the police investigation, the three detainees took advantage of Paraguayans with economic difficulties and offered them a supposed job in Europe as waitresses. The victims landed in Paris or in Rome, with the trip paid, for their subsequent transfer to Bilbao or Canet (France), where they were taken to the apartment and informed of the true situation. Sex work took place on days virtually without rest, as they should be available by the time a customer arrives at any time. They barely had one free hour a day to buy food or commodities and provided them with a mobile phone so that the men will call them at any time. In addition, they were constantly monitored by cameras scattered throughout the house and had to post photos of themselves naked or half-naked to attract customers.
Once they were exploited in the building, they were told that half of the money they obtained would be for the operators, in order to compensate for the disbursement of the airline tickets, and the rest for them. However, they never received what was promised and only had small amounts that they sent for their relatives or used to buy their food.
The operation, which broke into Barakaldo's apartment, resulted in the arrests of the lattice leader, his sister and the Spanish male who was a couple of one of them. They are accused of an alleged crime of trafficking in human beings for the purpose of sexual exploitation, against foreign workers and belonging to a criminal organization. In addition, a mobile, 4,345 euros in cash and documentation such as rental agreements, boarding passes or receipts of money sent have been intervened on the floor.